Simone Inzaghi warns Inter: "We will have to suffer."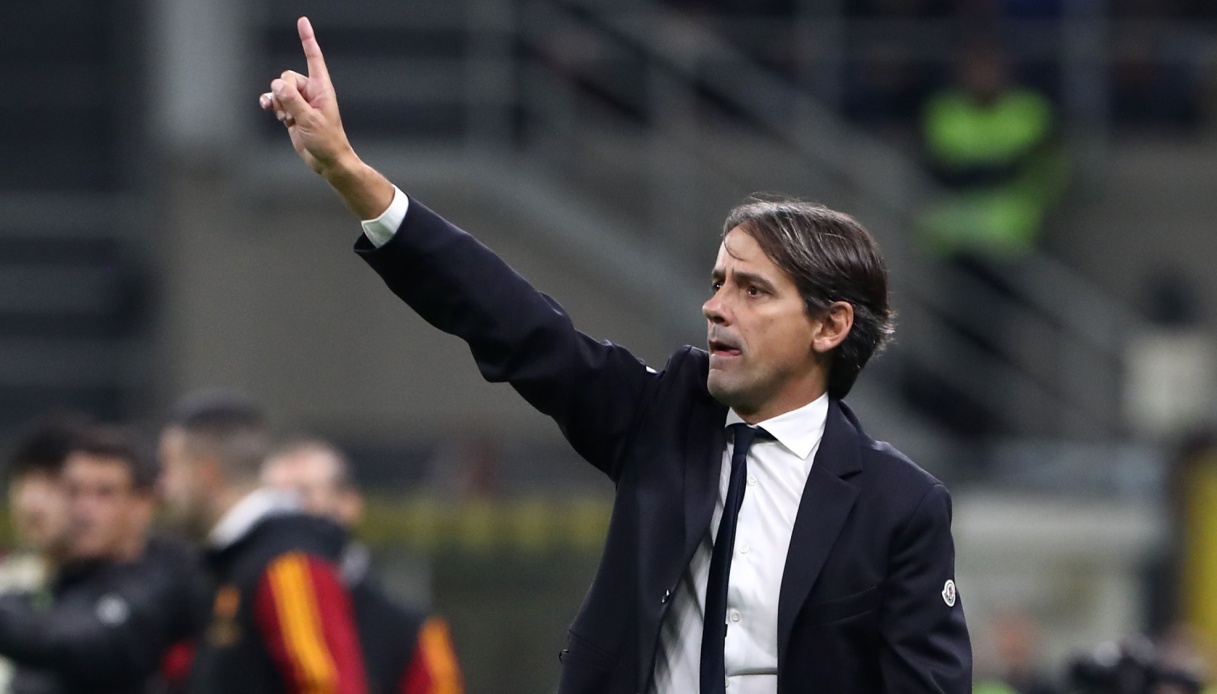 Simone Inzaghi warns Inter: "We will have to suffer"
Concentration and mentality; Simone Inzaghi points the way to his Inter team, which is expected to face a difficult commitment in Bergamo against the Atalanta of former Gian Piero Gasperini.
"It&#39s going to be a tough match: we know Atalanta, which has been doing well for years, has a very good coach and a very good club, which is getting results even in this championship. It will be a match where we will have to keep very high concentration".
"The lucidityà that we had in the last games we will have to keep it well in mind tomorrow in Bergamo, we face a team that has qualitiesà both technical and physical, we will needà to be very concentrated. Tomorrow the boys will be stressed and we will have to be good at suffering all together in some moments of the game, because we know well the opponent we will meet.
Inzaghi praised Thuram: "Marcus è been good, è since July 13 that all the guys are working very well, in front there'è always the "us", not the "me": they are working very well all together, as a group. Marcus has è fit in the best way thanks to everyone's help and in my opinion he still has room for improvement. He has to continue to grow as he is doing every day when he comes here to train".