Pisa, half satisfaction for Alberto Aquilani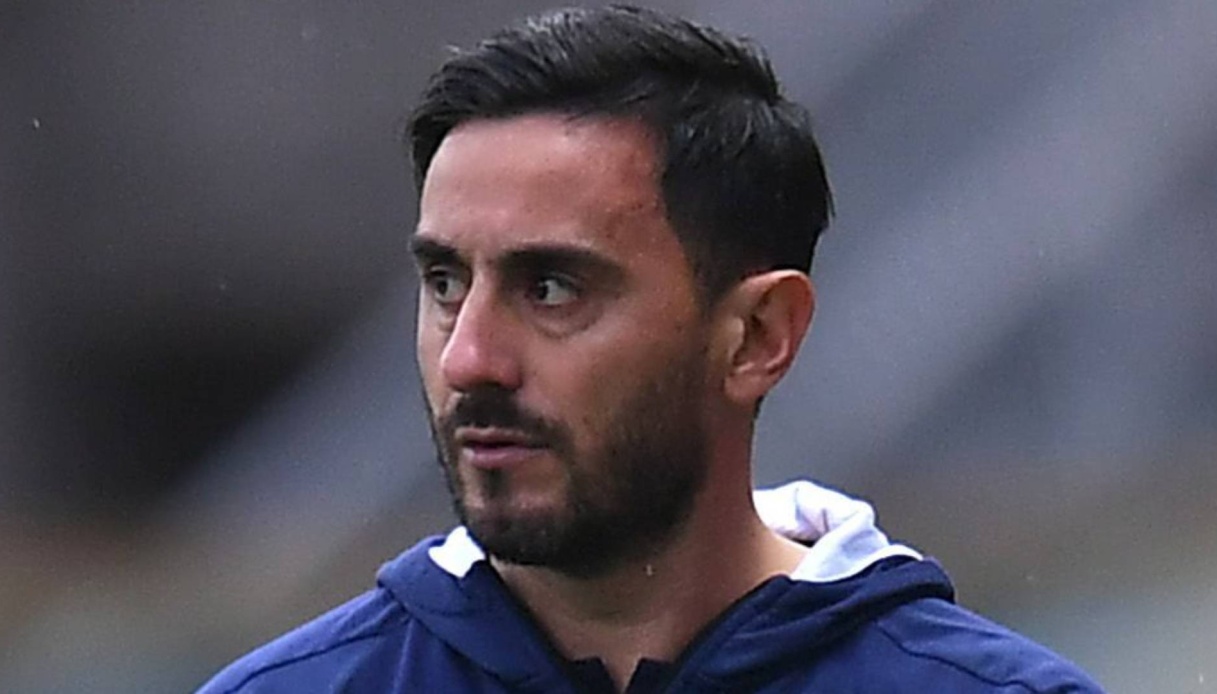 The words of Alberto Aquilani after Pisa-Como
On Saturday afternoon of the 12th day of Serie B, Pisa did not è manage to go beyond the 1-1 draw at home against Como. In the post-match, the coach of the Tuscans Alberto Aquilani bluntly analyzed the performance of his boys.
"The goal taken in the first half you should not take, forò the reaction of the team gives me satisfaction. We could have done better because é the first half was not so bad, we è lacked some quality, but we had a couple of goal balls. In the second half è pride came out, we could have won it, there were all the prerequisites toò okay the draw, becauseé these competitions you risk losing them if you have a drop in concentration. Overall there is still a lot of room for improvement" began the coach of the Tuscans.
"This è a team that fights and gives its soul, we do not have the points we deserve but we accept that people are not happy. To take a goal like the one we took è an unbelievable blow, we have to be better starting with me, but to have put it back up means we have a soul. We have to train and try to improve, because this is who we are, added the former Fiorentina midfielder.
In conclusion, Aquilani è expressed himself about Sudtirol, his Pisa's next opponent: "It's a tough team, with precise characteristics, that goes straight to the point. Overall è an attitude that maybe in the long run does not reward but in the single game helps. We have to put on our helmets and bring home the result".