Serie A 2023-2024: Roma-Lecce, the likely lineups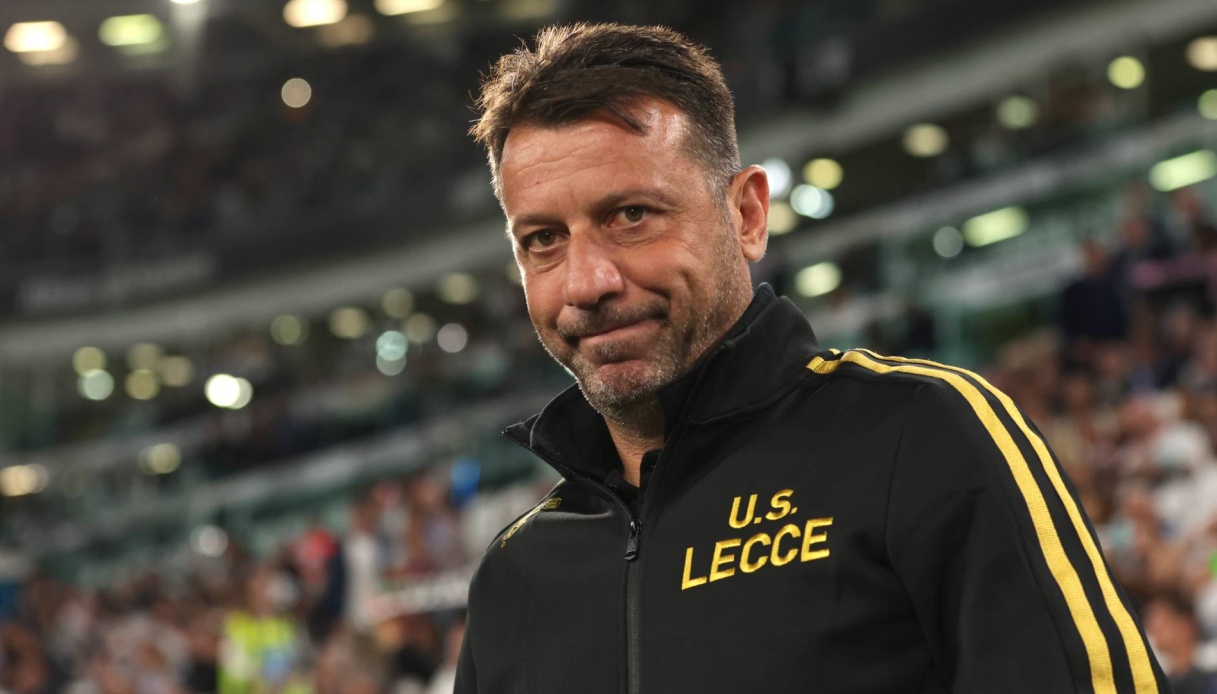 Serie A 2023-2024: Roma-Lecce, the probable formations
At 6 p.m. the match of the 11th day of Serie A between Roma and Lecce is staged at theOlimpico.
Among the Giallorossi, there'è not Paredes due to disqualification but after six weeks è again available Renato Sanches, who could go at least on the bench. In doubt Spinazzola and Dybala due to muscle fatigue.
In Lecce Blin and Kaba return from injuries and the latter è ahead of Gonzalez for a place in the midfield trio with Ramadani and Rafia. As left-back, on the other hand, Dorgu è favored over Gallo.
The probable lineups
ROME (3-5-2): Rui Patricio; Mancini, Llorente, Ndicka; Kristensen, Bove, Cristante, Aouar, Zalewski; El Shaarawy, Lukaku. Coach: Mourinho.
LECCE (4-3-3): Falcone; Gendrey, Pongracic, Baschirotto, Dorgu; Kaba, Ramadani, Bafia; Almqvist, Krstovic, Banda. Coach: D'Aversa.