Inter: Pavard returns in 2024. Recovery timeframe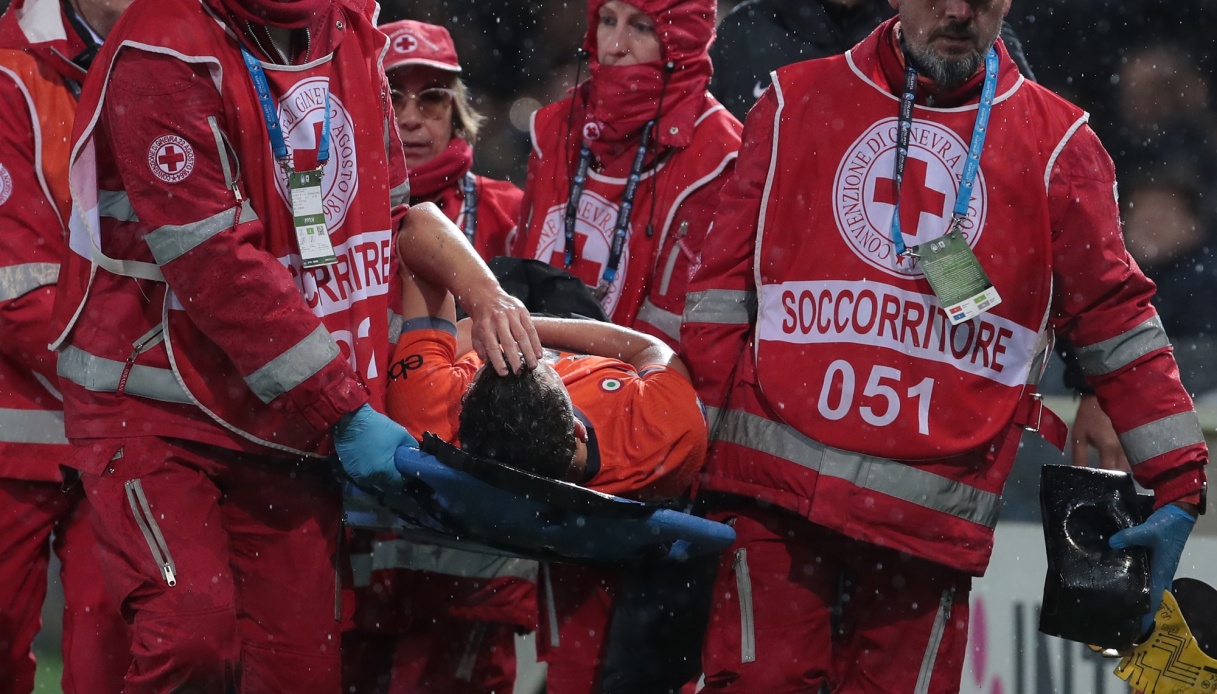 Inter: Pavard returns in 2024. Recovery time
Inter will lose Benjamin Pavard for at least two months: this is the response of the examinations sustained by the French defender after the injury sustained in the league match against Atalanta.
"Benjamin Pavard è underwent clinical evaluation and instrumental examinations this morning at the Humanitas Institute of Rozzano. The assessments confirmed the sequelae of the dislocation of the patella of the left knee. The defender will have toà wear a functional brace for 3-4 weeks, before starting rehabilitation".
The former Bayern Munich man is expected to be back at Simone Inzaghi's disposal in the second week of January: he will thus miss the challenges against Frosinone, Juventus, Napoli, Udinese, Lazio, Lecce, Genoa and Verona, as well as the remaining challenges in the Champions League round.
In his place, Simone Inzaghi will rely on Darmian and young Bisseck.