Milan Skriniar responds in kind to Beppe Marotta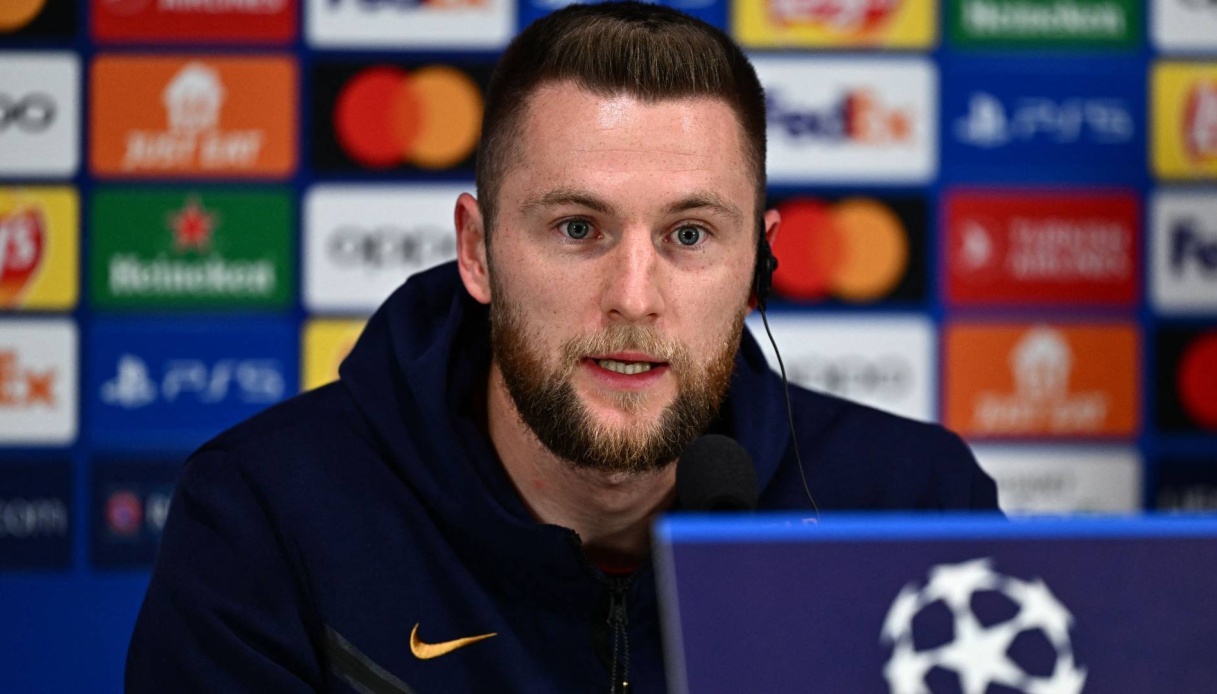 The words of Milan Skriniar on the eve of Milan-PSG
Milan Skriniar spoke in a press conference on the eve of Milan-PSG, scheduled for Tuesday at the San Siro: "I know very well that it will be a difficult match also from what point of view: I played 6 years here and I know how to face this stadium as an opponent. We have to stay focused. For me è it's a great emotion to come back here, I won the first trophies and lived beautiful years. I'm here with the Psg jersey, forò".
"We know that Milan have to score points, but we also want to win absolutely – stressed the Slovak defender -. I don't know who will have more pressure, but we want to play our soccer. It will be a special match. Tomorrow we expect a tough match, different from the first leg. Milan è a little bit; in difficulty, but when you are in such a period you manage to bring out something more because they have great quality and great coaches".
So è returned on his farewell to Inter: "Today I am here for tomorrow's game. Marotta says what he says, I don t want to create a mess and controversy, I know how it went and so do the people of the Inter club. Today is not the time to talk, I don t want to create a mess. I just want to do well for Psg".
"I have played so many derbies. I hear from my former teammates and we text each other, we have a very good relationship and for the interisti è it is always nice when Milan loses" Skriniar commented.