Ternana, Cristiano Lucarelli exonerated: this is the third time he has left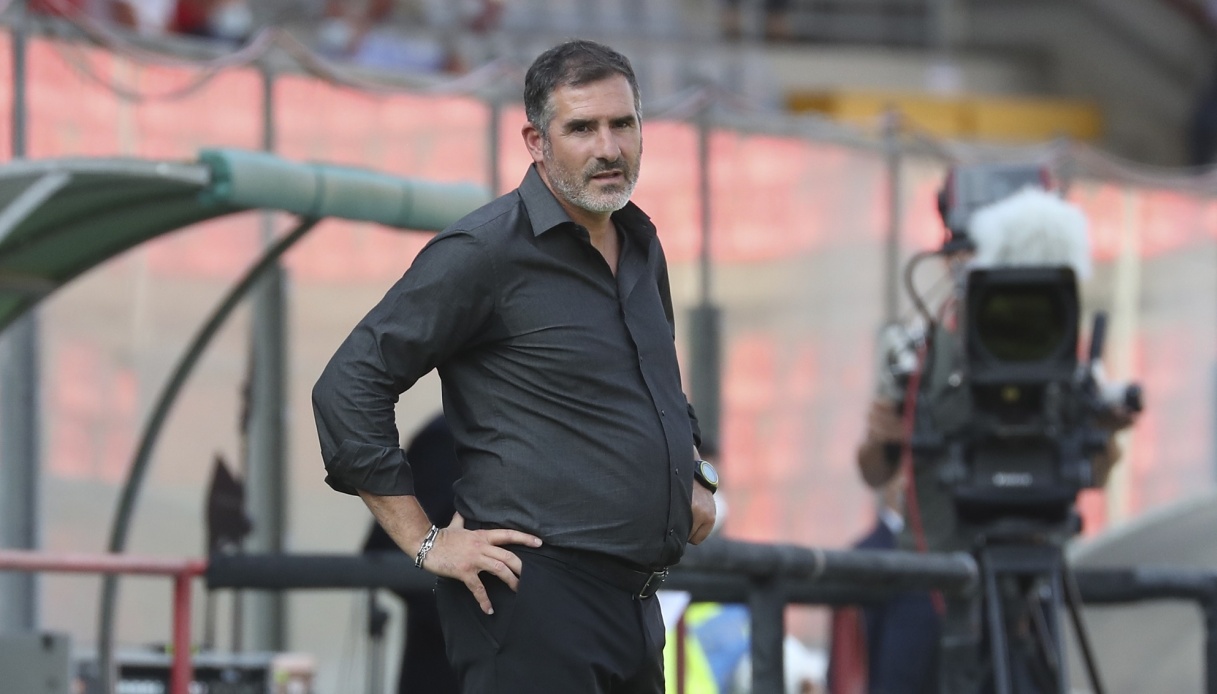 Bench change in cadetship.
Cristiano Lucarelli no longer è the coach of Ternana. It was announced è by the Umbrian club itself in an official note issued Monday. The Rossoverde team, defeated last Saturday at home by Venezia, è currently last in the Serie B standings on equal points with FeralpiSalò after collecting 6 points in 12 matches.
"Ternana Calcio," the club website reads, "announces that it has relieved first-team coach Cristiano Lucarelli and his staff of their duties. The Società greets with affection the Tuscan technician, protagonist of the return of the Fere in Serie B, in the season of records, thanks to a splendid ride that has projected the team to the honors of the national chronicles and not only".
"To Cristiano and all his collaborators go the most sincere thanks for their commitment and the wish for the best human and professional fortunes", è the final greeting of Ternana to Lucarelli.
Lucarelli's experience at Ternana began on Aug. 8, 2020, and since then it has been characterized by a whirlwind of ups and downs. That season, the Umbrians dominated the Serie C championship with an impressive 22-point lead over second-place Catanzaro. In November 2022 arrivò however, a first exoneration of the Livorno technician, recalled to the base on February 27, 2023. The parties separated at the end of the season, before reuniting this past July. Now, finally, a new exoneration.