F1, Max Verstappen bluntly on Las Vegas GP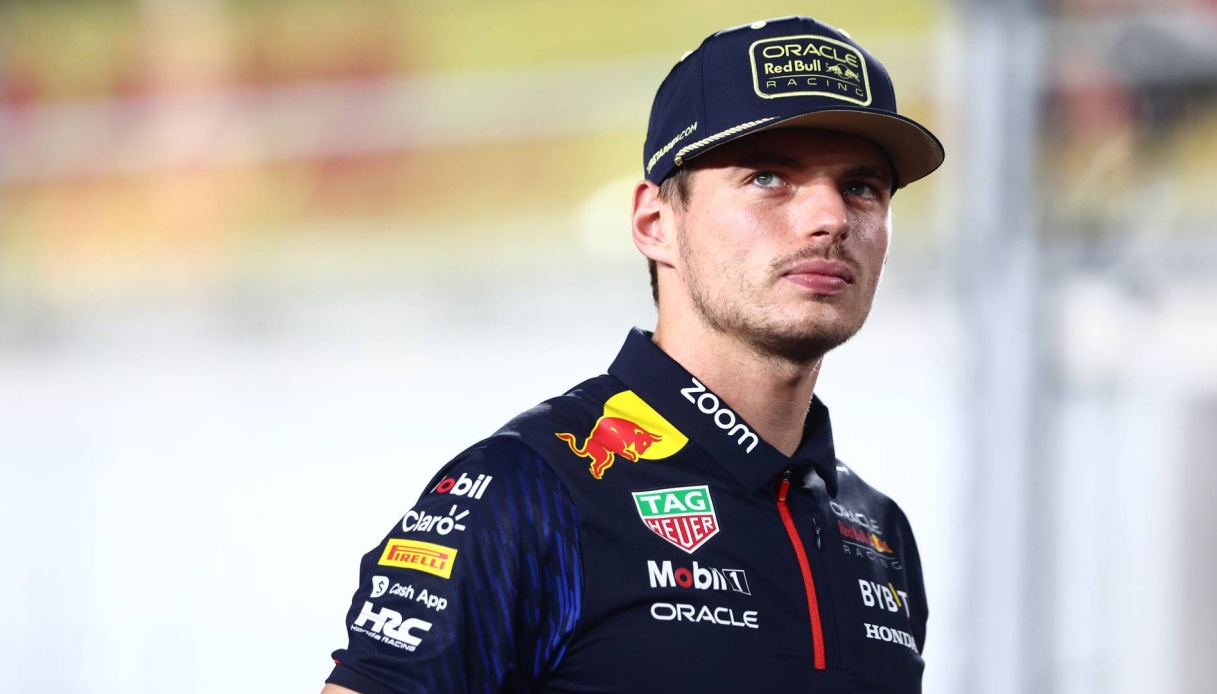 F1, Max Verstappen è lapidary on Las Vegas GP
After three consecutive race weekends held in the United States, Mexico and Brazil that saw Max Verstappen as the undisputed winner, F1 will return to the track on Nov. 16 for the first edition of the Las Vegas Gp. Ahead of the race in the gambling capital just the Dutch Red Bull driver wanted to express his feelings ahead of this appointment.
"I think we run the " more for the show than for the race itself, if you consider the layout. Actually, I am not very interested. I think there is a difference between this event and the Monaco GP, becauseé Monte Carlo è a place in sé and it has a great history. In addition, all drivers dream of racing in the principality at least once, so no comparisons can be made" this is the thought of Max Verstappen as reported by "FormulaPassion".
In addition to the Dutchman, Alexander Albon also wanted to express his opinion about the Las Vegas event: "It's a fairly simple circuit in terms of layout, and è quite easy to learn. The track è quite interesting, there are quite a few combination corners, which are not easy to close at the front. The interesting aspect will be the roughness and roughness of the track, to see if they have done a good job. I think there will be a lot of overtaking in the race, because thereé are a lot of opportunities to pass. The straights are huge and it is not è difficult to approach the car in front especially from the'exit of the last corner".