Fabio Fognini out of the teeth: 'I'm still alive'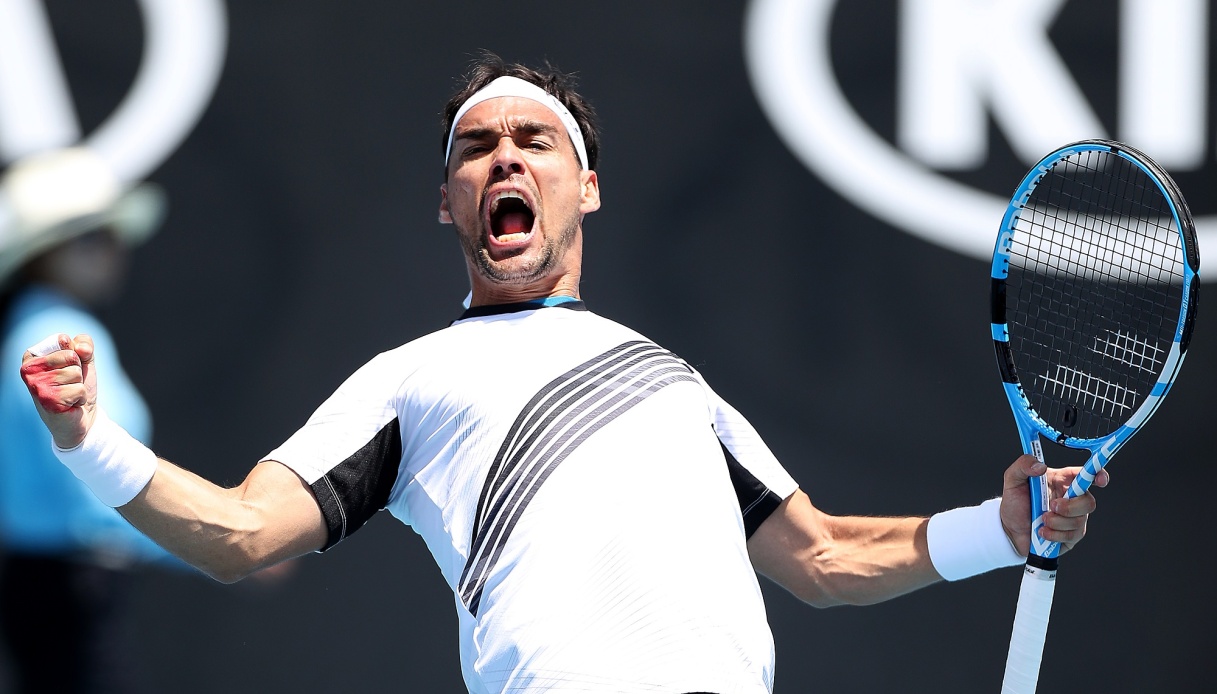 Fabio Fognini doesn't mince words
It's a decidedly happy day for Fabio Fognini, who finally returned to winning a match in an ATP tournament on the major circuit. After his success in Metz against Brazilian Seyboth Wild, the Ligurian tennis player did not mince words when talking about the difficulties of this year.
"This year è has been quite difficult," Fognini said on the sidelines of the match that secured his passage to the second round.
The injuries have been many but I am still alive, although the recovery has been difficult. Now I want to enjoy it until the end".
Fognini&#39s success was not easy, but the former top 10 player did well to win the tie-breaks in both the first and second sets: the match ended 7-6(3), 7-6(9), for a total of two hours and eight minutes of play.