Juventus in London: double Christmas gift for Allegri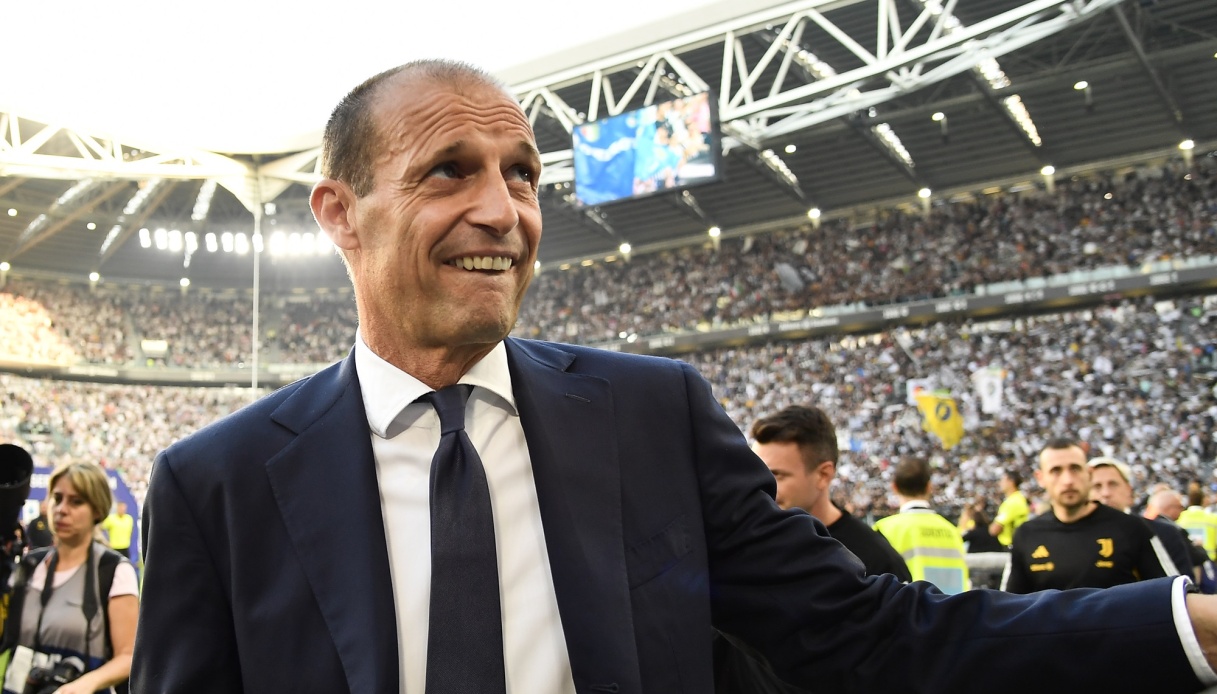 Juventus in London: double Christmas gift for Allegri
Mission to London for Juventus' market men: the Giuntoli-Manna duo followed the Premier League derby between Tottenham and Chelsea, where they observed Pierre-Emile Hojbjerg, who is leaving Spurs in January.
Tottenham wants to sell the player but only on an outright basis and not on loan, and the Bianconeri are working to try to soften the English position.
The'other Premier League target è Kalvin Phillips, redundant from Manchester City. The English national no longer è in Guardiola's plans, and could move on loan to Torino to reinforce the midfield orphaned by Fagioli and Pogba.
In addition to the midfield, Juventus is aiming to reinforce the offensive department: for the attack there is always reasoning about Domenico Berardi. According to Sky è an imminent attempt by Juve to have him immediately in January is possible. The idea of Giuntoli and Manna è to give Allegri two top players to aim straight for the Scudetto.