Casey Stoner has doubts about Marc Marquez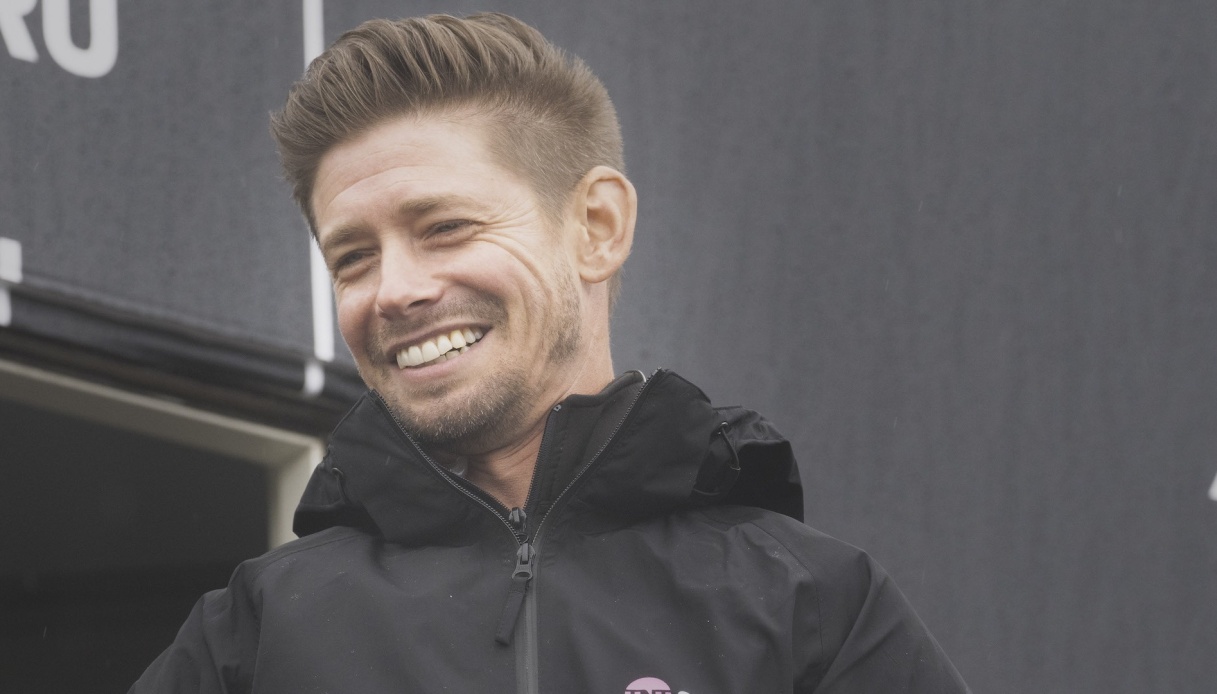 The words of Casey Stoner
Casey Stoner spoke to Sportmediaset's microphones about today's MotoGp: "Between Bagnaia and Martín I can't say who wins. Martín has speedà but Bagnaia has something moreù".
Chapter Marc Marquez: "It"ll be interesting to see how he"ll feel in Ducati. For him it will beà important to see if he will have to struggle with his physique or with the bike. Ità will be intriguing to see how quickly heà can be comfortable in Ducati. We will have to wait and see".
"MotoGP I miss it, I miss riding. But when I see the bikes of today I have no desire to ride them becauseé riding a MotoGP means being better than others at handling the power and today everythingè controlled and all you have to do is open the throttle. I miss the feeling of finding the right way to ride and riding better than others, like finding the right traction to stop the wheelie. Now è everything electronic, there are so many devices. What I miss è the old way of doing MotoGP, the old bikes", concluded the former world champion.