Juventus, a new name pops up for midfield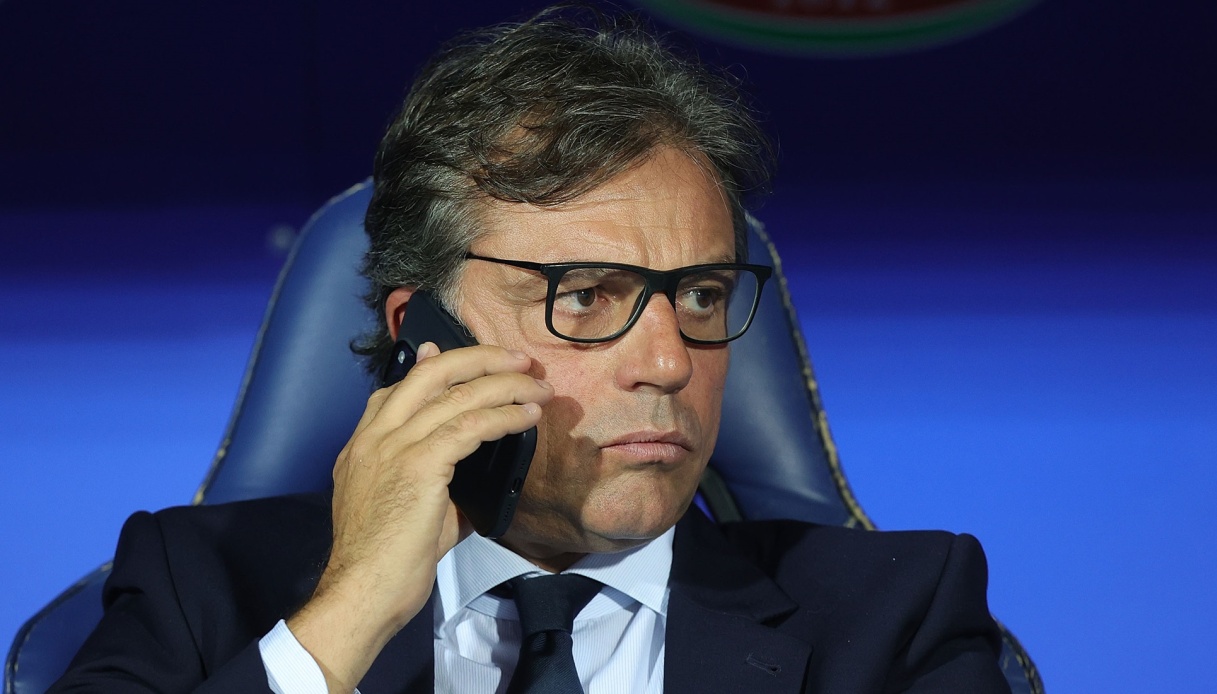 Giuntoli wants a quality midfielder for January
Juventus, forced to give up Pogba and Fagioli for the entire season, needs a new midfielder. Giuntoli è is working to please Allegri. Many names are in play. From Samardzic to De Paul, passing also by Hojbjerg.
However, at the moment, there would be a new option. Manchester City, according to several media, would be ready to negotiate the transfer, on loan for six months, of midfielder Phillips, a player of enormous qualityà who could be very useful to Juventus.
It would be a dry loan, exactly what Giuntoli is looking for, intent on saving as much of the available budget as possible so that he can use it next summer. Phillips, 27, needs to play to be there at the next European Championship. At City he does not have much space, at Juventus he could play continuously. In short, the feeling è that there are all the conditions to get to the classic white smoke.