Virtus Bologna relaunches itself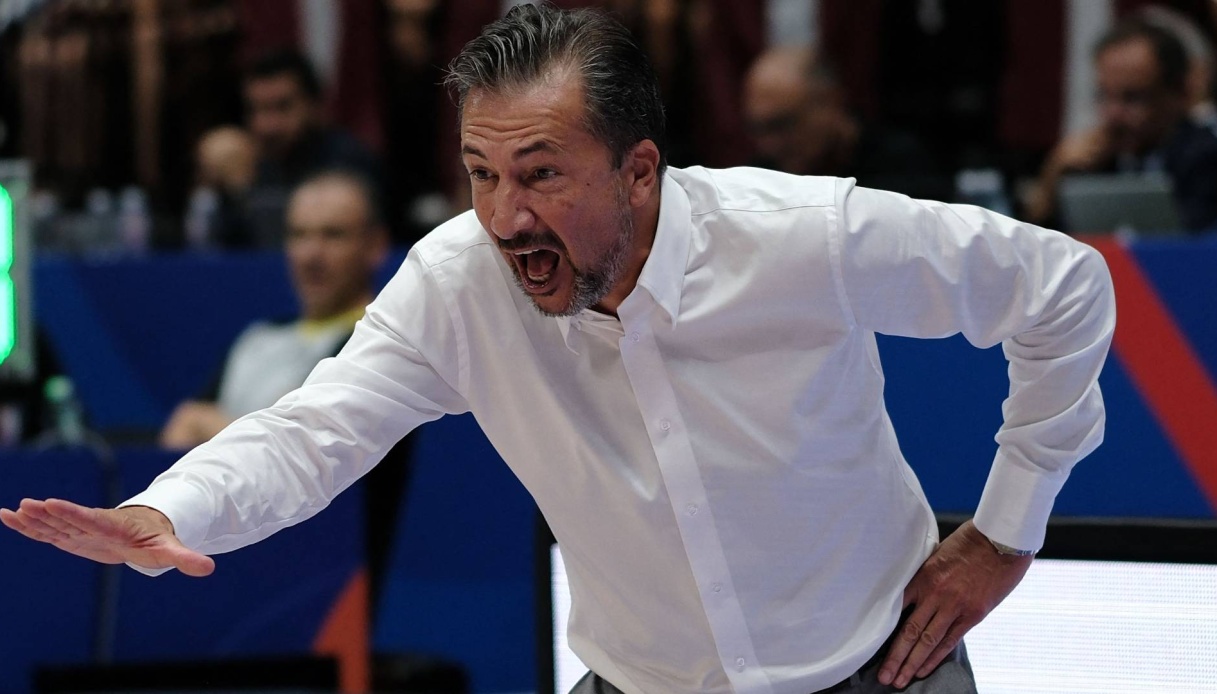 Virtus Bologna relaunches itself
.
Virtus Segafredo Bologna relaunches itself after the defeat with Cremona and especially after the one with Real Madrid in the Euroleague and at the Segafredo Arena, in today's first game of the seventh day of the Serie A League beats 91-77 the Nutribullet Treviso, which remains at zero at the bottom of the standings.
The V Nere return lonely at the top pending Trento's commitments at Sassari, Venice's at home with Brindisi and Brescia's against Cremona. Luca Banchi's team even had a 27-point lead, 74-47, at the'beginning of the last quarter, pero then partially lifted its foot off the'accelerator.
For the hosts 20 points and 10 rebounds by the usual Tornike Shengelia, 19 by Abass and 16 by Isaia Cordinier, for Frank Vitucci's Treviso 15 points by Deishuan Booker.
A hard-fought game between Generazione Vincente Napoli and Openjobmetis Varese: it ends 97-96 for the Parthenopeans, who hook up with the group of second-place teams, with a decisive four-point play, three-point shot plus extra free, by a sensational Jacob Pullen with 16 seconds left. Pullen finished with 33 points and 7 of 12 from three, Tomislav Zubcic with 24, for the Lombardi 18 points from Sean McDermott.