Pep Guardiola lapidary with Kalvin Phillips, Juventus in window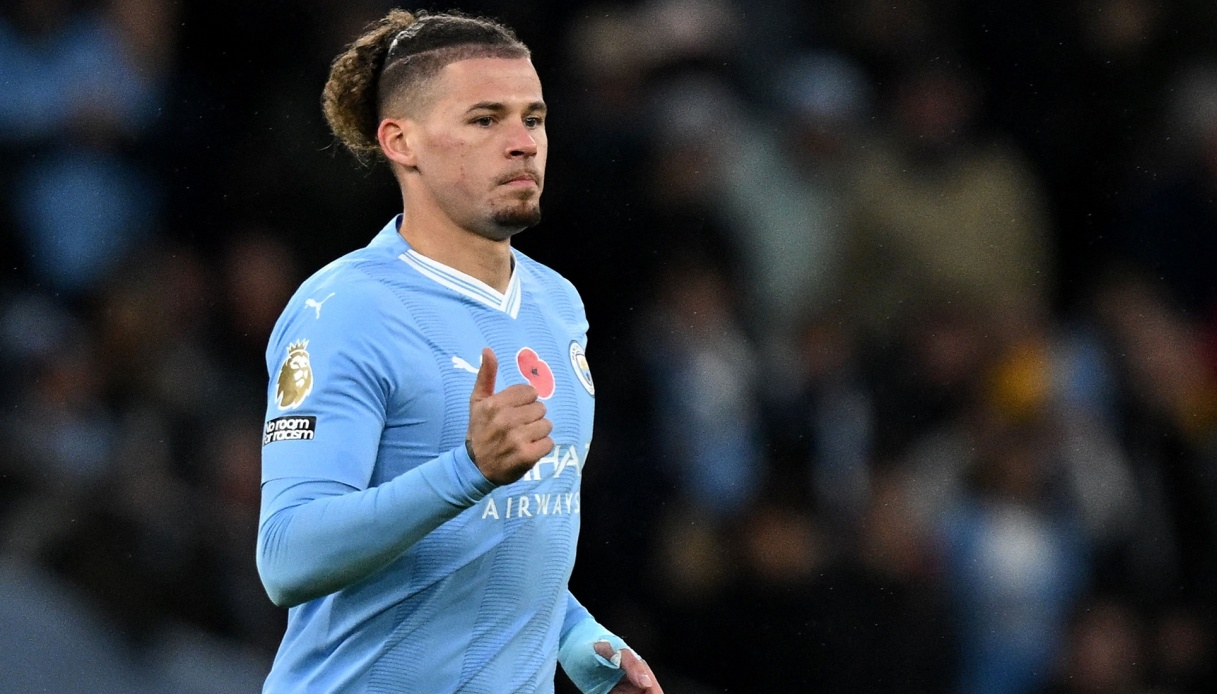 Pep Guardiola comments bluntly on the 27-year-old's farewell rumors
Juventus finds an "unexpected ally" in the race for Kalvin Phillips: Pep Guardiola. In fact, the Manchester City coach has said himself that he does not want to oppose transfers of players who are already considering a move, among whom is the 27-year-old midfielder being pursued by the Bianconeri.
"I am willing to give up all those players who want to leave," the former Barcelona and Brescia player, as well as coach of the Catalans and Bayer before their Premier League adventure, told a press conference.
It would not be a problem even to sell them to Manchester United, if the clubs and the player in question were happy".
"If someone decides to leave there will be someone else who will come in his place," Guardiola added. "Only small clubs are afraid of these situations.
Phillips, class of 1995 (he will turn 28 on December 2) è was born and raised, also footballingly, in Leeds, where he also won the jersey of the Three Lions national team, finishing second at Euro2020. From 2022 è to Manchester City, where he actually è never managed to carve out much space for himself. Juventus would like him to fill the void left by the enforced absences of Paul Pogba and Nicolò Fagioli.