Serie B: Parma in 10 falls in Lecco, Cremonese routs Brescia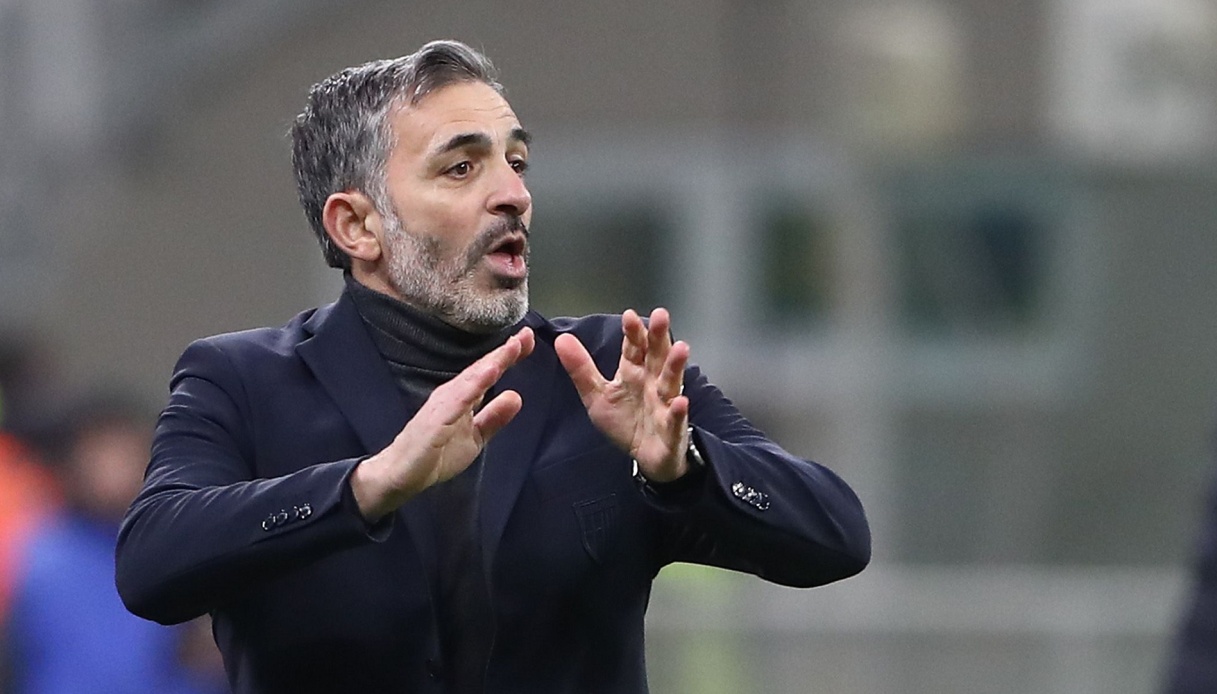 Serie B: Parma in 10 falls in Lecco, Cremonese routs Brescia
Four Serie B matches played on Sunday: the defeat of top-ranked Parma bent in Lecco 3-2 is newsworthy. Pecchia's team, which took the lead at 12' with a Benedyczak penalty, è was reached by Novakovich at 23' and found itself in 10 at the half-hour mark due to Hernani's expulsion for double admonition.
The hosts took advantage of numerical superiority to make it 3-1 with Buso and Lepore, and Charpentier's goal at 70'was not enough for the Gialloblu, who now have only a two-point lead over Venice. Lecco 17th.
In the other matches, Cremonese routed Brescia with goals from Ravanelli, Coda and Okereke and è fourth in the standings, while Palermo lost at home to Cittadella and è remained stuck in third place six points off the top. Spezia-Ternana ended 2-2: the hosts through Bertola and Capuano's own goal twice cancelled out the guests&#39s lead through Casasola and Diakite.
Brescia-Cremonese 0-3
Lecco-Parma 3-2
Palermo-Cittadella 0-1
Spezia-Ternana 2-2