Carlos Alcaraz bitter: "Some things I don't understand."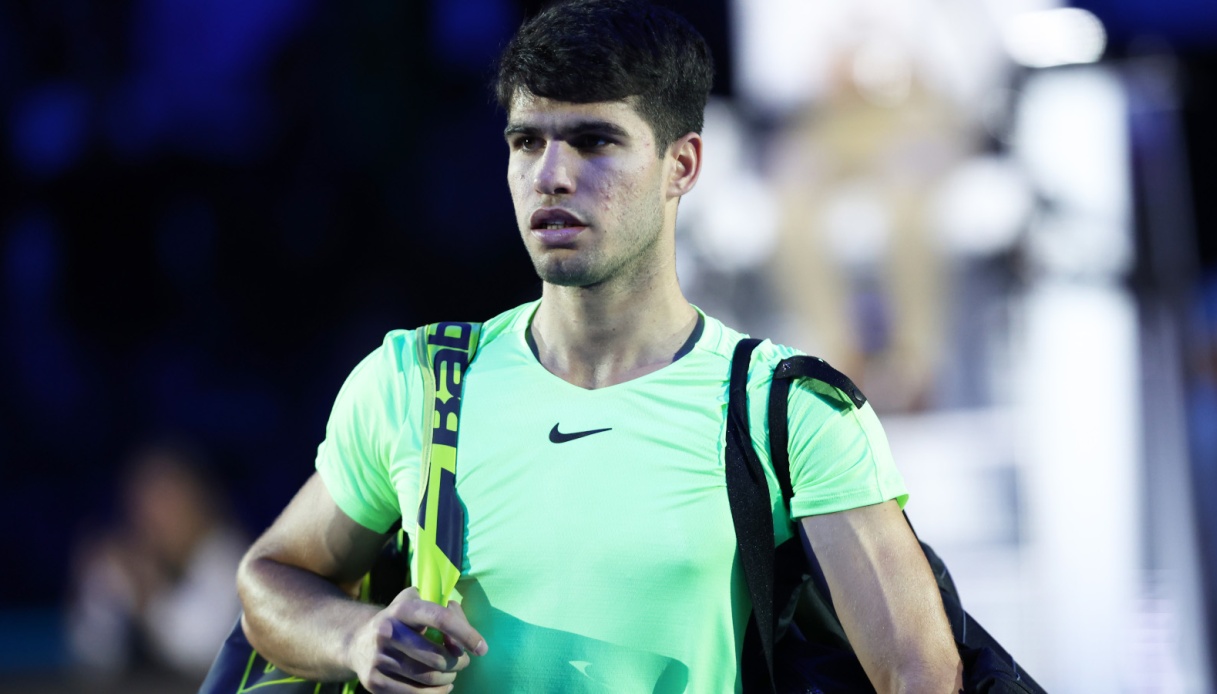 Carlos Alcaraz doesn't mince words
More than the defeat against Alexander Zverev in the match that opened the Red Group of the ATP Finals, there are other issues that have left Carlos Alcaraz with a bitter taste in his mouth: issues of which the Murcian made no secret in the press conference on the sidelines of Monday&#39s match.
"We play on the fastest surface on the circuit," said Alcaraz. "I don't know why this was chosen, other concrete courts we play on are slower. Some things I don&#39t understand, I don&#39t know why they chose here a concrete on which in the rest of the year we don&#39t play".
Another issue that does not convince Alcaraz è that of the balls used by the ATP circuit: "Something has to be done, è it is unbelievable to play four tournaments with four different balls, one behind the other. Each part of the season should be played with one type of ball: say, one for the Australian tournaments, one for the South American ones, one for the European clay tournaments… If I am not mistaken, this year we played with twenty-one different balls: crazy".
"If the ATP wants players to be present at all tournaments, something has to change" then said, decisively, the young talent who currently occupies the second position in the world ranking, behind Novak Djokovic.