Ciccio Graziani stands with Pioli and berates Giroud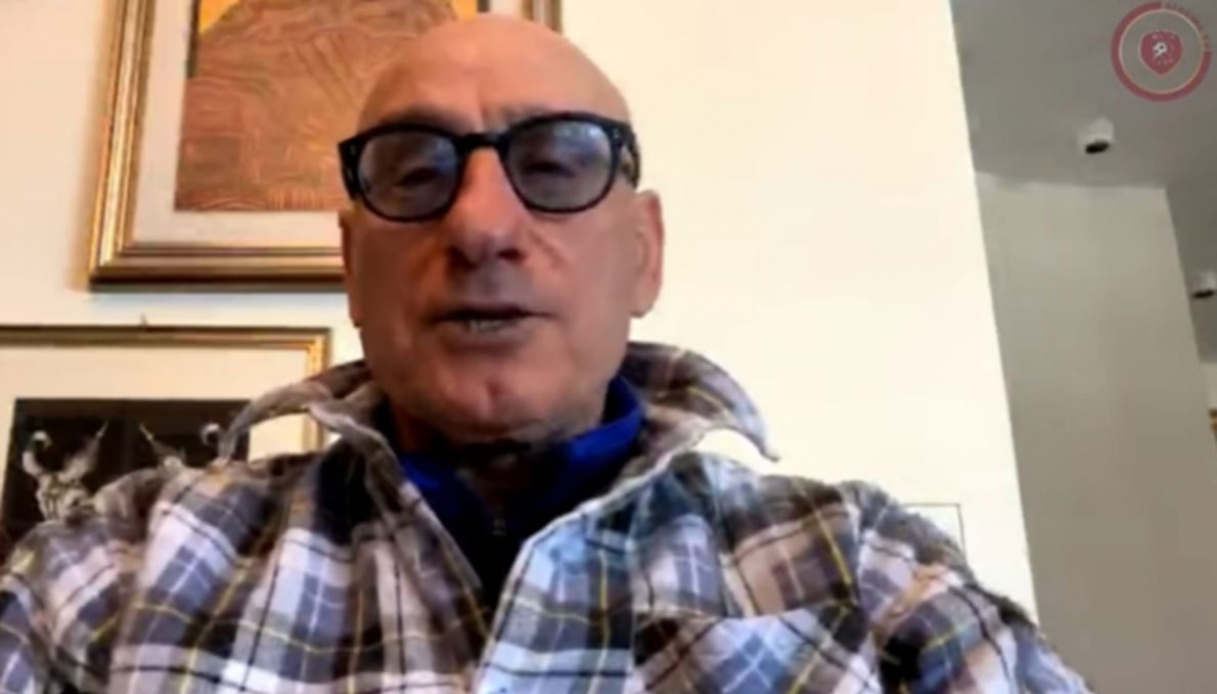 The words of Ciccio Graziani
Former footballer Ciccio Graziani, a guest of Sport Mediaset, spoke about the difficult situation at home Milan, taking a rather clear position on the possible exoneration of coach Pioli: "It would be a serious mistake. Out of place".
On the match with Lecce he said: "The first half è was extraordinary. Then they came back as if they had to play a friendly. Soccer è algebra. It's also beautiful because ité è soì".
"A small advantage Milan can have, against inferior teams, but if they pull out a little more, in the end you don&#39t even win with them. We have seen that – added the former Torino and Roma striker, among others -. The goal disallowed to Piccoli? For me that è foul. The stomping there è was. VAR lì must intervene".
Finally, he chastised Giroud, who was sent off for protests in the final: "He cannotò react like that. The two days could even be doubled".