Federico Dimarco, touching post after magic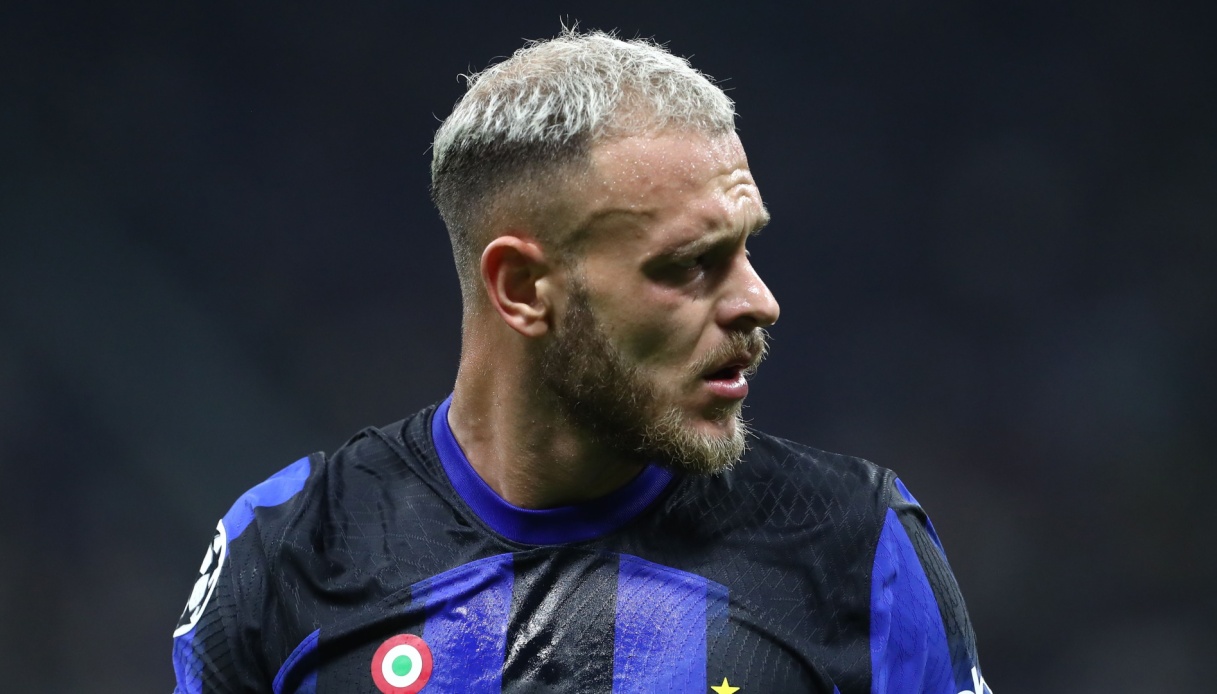 The words of Federico Dimarco
"This shot starts from Porta Romana, passes through Interello, Ascoli, Empoli, Sion, Parma, Verona and arrives in the stadium of my dreams".
With these beautiful words posted on Instagram tonight, Federico Dimarco commented on his incredible goal from midfield scored against Frosinone.
In the heat, he had instead explained what è went through his mind: "At'the beginning I saw Dumfries, then I saw Turati outside… Good thing that è entered, if not I would take so many insults that I didn't even imagine. My mostù beautiful goal? One of the mostù beautiful".
"Like the team I didn't get off to a great start either, the important thing for'was to win and we did. That's good. We really wanted to challenge Juve as first in the standings but the championship è long. Now there are the national teams, then we will think about Juve. We are a good group, we are strong, we can interchange well. We have to work well to reach the goals. Which ones? That is for you to decide…".