Inter ready to armor Federico Dimarco: details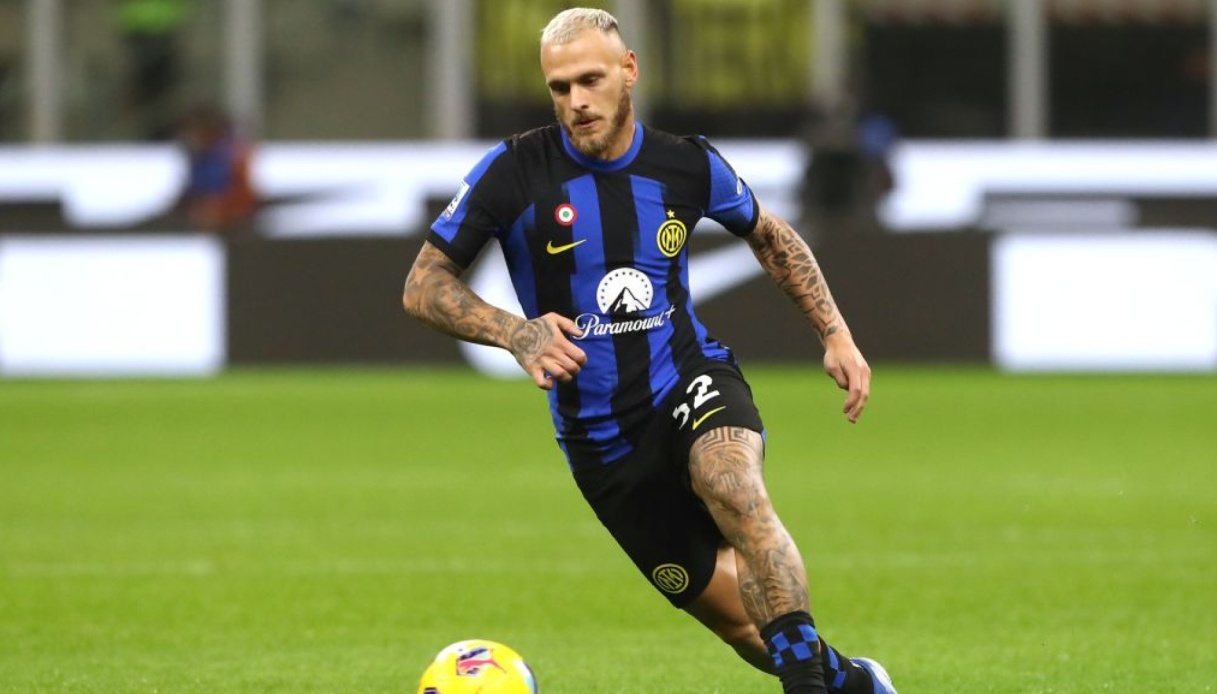 Inter, close to white smoke for the renewal of Federico Dimarco
Inter's ready to armor Federico Dimarco. For the Meneghina management, the renewal of the blue side would be a priority, given the centrality of the player in Simone Inzaghi's technical project. The Nerazzurri, in fact, would have already established relations with the representatives of the player and in recent days there would be an acceleration to find the final white smoke during the break for the Nationals.
According to a report by "La Gazzetta dello Sport", the Nerazzurri club has reportedly put on the table a contract extension until June 30, 2027, with a salary that will rise from the 2.2 million euros currently received to almost 4 million, including bonuses.
Accomplice to Dimarco's will to continue wearing the Inter jersey, the hope of the Meneghina management would be to find the final agreement in the course of the coming weeks, so as to armor the player in view of the next soccer market sessions.