Javier Zanetti sees himself again in Lautaro Martinez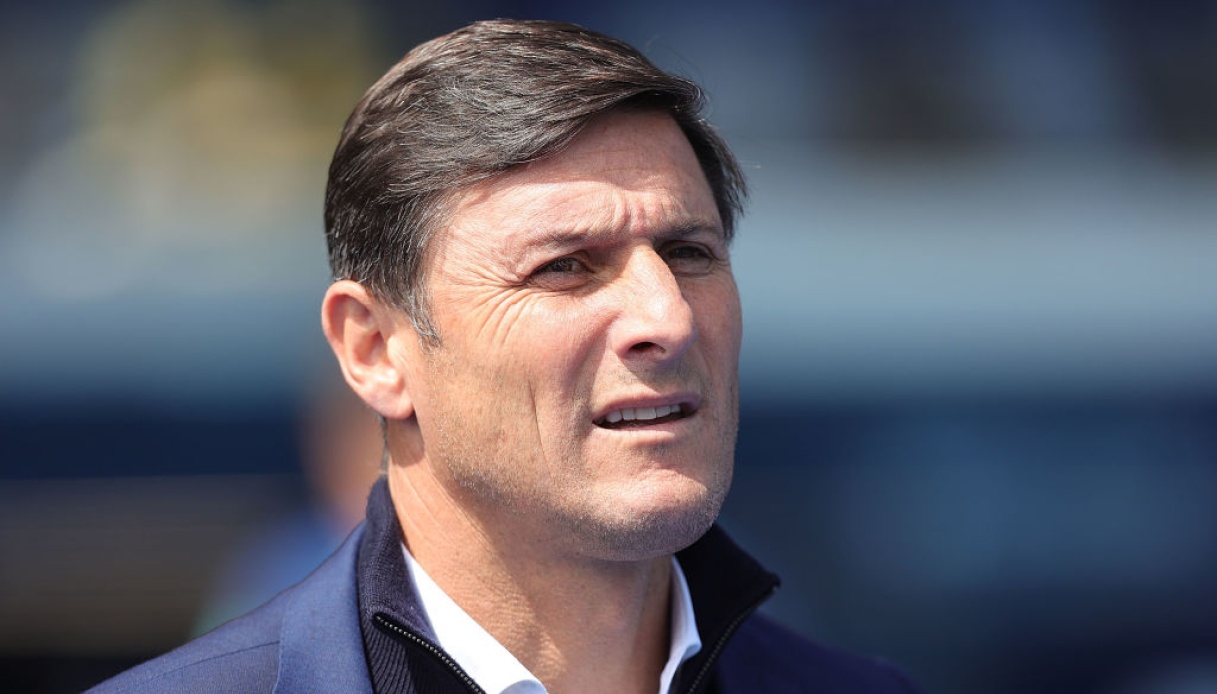 The words of Javier Zanetti
Javier Zanetti, on the sidelines of the presentation of his book "A World Bond", spoke about Lautaro Martinez: "With Ausilio we did not make a mistake, è he has grown a lot. We saw in him what he is showing. He has a sense of belonging, è leader: I see my beginnings again. I hope he can have an extraordinary career. D'otherwise he deserves it. I hope he can be the new Zanetti of Inter".
"Right now Lautaro è a very important present for the club. When we talk about the renewal surely there will be a desire on both sides to continue together. Juve-Inter? The match è always felt, they are well as we are. We will definitely prepare it to the maximum. For the Scudetto there are not only these two clubs, also others".
Closing remark on his past as a footballer: "When they called me I couldn't believe it. I didn&#39t believe it, I was starting to take my first steps in soccer and immediately came the opportunity that I dreamed of since I was a child. My point of reference in Italian soccer was Baggio. The final in Madrid? I cried even during the game. It was too much my happiness to give the fans after 45 years a moment like that, I also had the honor of being captain and I was bringing the Cup back to Milan. It will remainà an unforgettable moment".