Jannik Sinner is in the semifinals at the ATP Finals! Italian thanks Hubert Hurkacz and makes history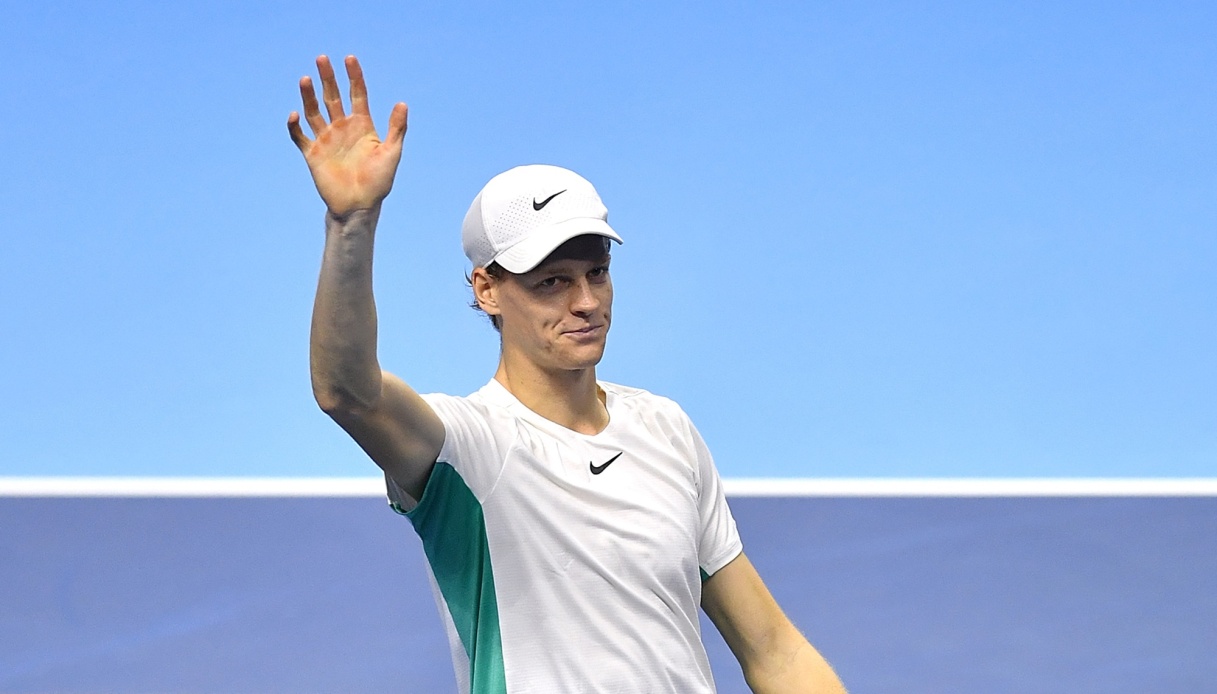 Jannik Sinner è in the semifinals at the ATP Finals! Azure thanks Hubert Hurkacz and makes history
.
History. Once again Jannik Sinner has to be associated with this wonderful and very heavy term, which forò the Azure's mighty shoulders seem to hold up best. It seemed frankly unfair that after the victories over Tsitsipas and the splendid one against Novak Djokovic Sinner could still remain outside the top four of the ATP Finals, but now there is no need to wait for the match against Rune: Jannik è in the semifinals. The first Italian ever to make it in the Masters tournament.
È now safe becauseé Hubert Hurkacz, who took over from Stefanos Tsitsipas and was already certain to be eliminated even before taking the court, won 6-4 in the second set against Novak Djokovic. It was an unexpected lapse on the part of the Serb, who would have needed a two-set victory and instead now no longer has his fate in his own hands.
Tonight, in fact, Sinner and Rune will play for first place in the group: if Jannik wins he goes on top and closes with a full score, allowing Djokovic to pass as second because of the favorable direct clash with the Dane. If, on the other hand, Holger triumphs, he would leap into first place in the green group, leaving second to Jannik.
Giovanni Pelazzo