NBA: Boston back on top in the East. Lakers knockout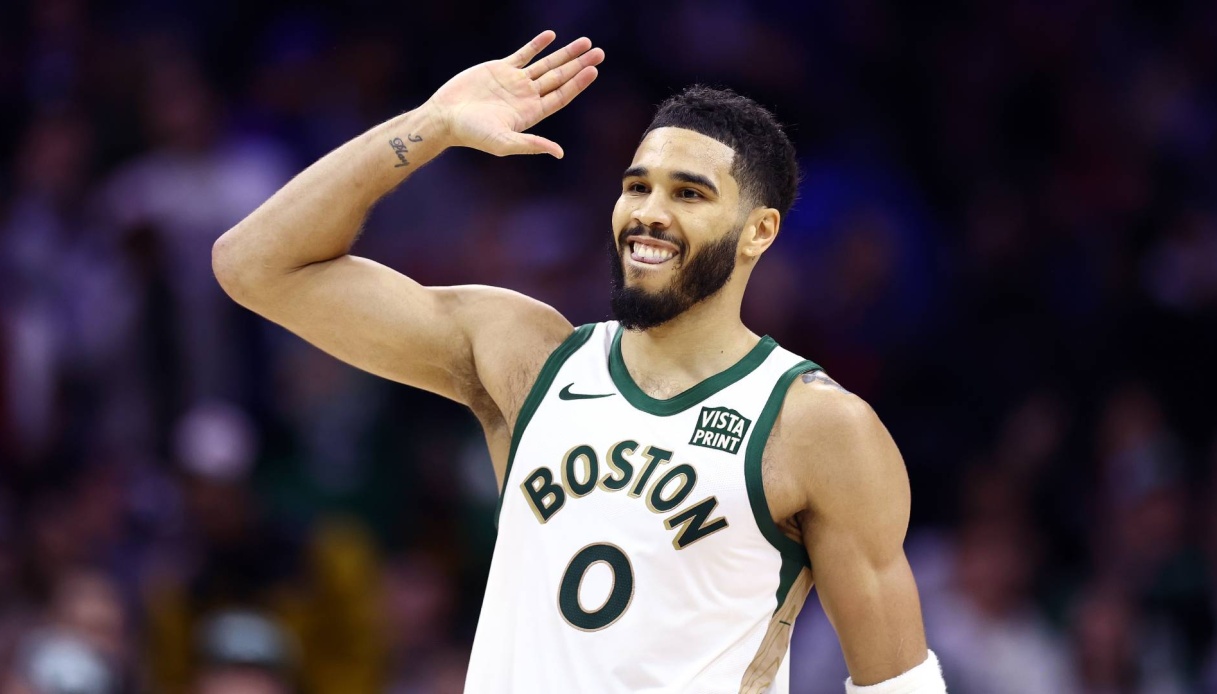 NBA: Boston back on top in the East. Lakers knockout
On NBA night, the Boston Celtics, deprived of Jaylen Brown and Kristaps Porzingis, won in Philadelphia (117-107), dragged by Jayson Tatum, author of 29 points and Derrick White, who scored 27 including 14 in the fourth quarter. Fall instead, the Los Angeles Lakers, defeated at home by the Sacramento Kings (110-125), despite a triple-double Lebron James (28 points, 10 rebounds and 11 assists).
The Phoenix Suns break the Minnesota Timberwolves' (133-115) streak of 7 straight wins thanks to 62 points from the Kevin Durant-Devon Booker duo. The Bucks are missing Giannis Antetokounmpo but it was Damian Lillard (37 points, 13 rebounds) who knocked out the Toronto Raptors (128-112).
Among the Italians, Danilo Gallinari goes into double figures with the Washington Wizards but it's not enough to avoid a loss to the Dallas Mavericks (117-130) by Luka Doncic, close to a triple double (26 points, 7 rebounds, 10 assists), while Paolo Banchero signs the decisive basket in Chicago, giving the Orlando Magic (96-94) the victory.
Finally, the New York Knicks beat the Atlanta Hawks (116-114) thanks to a basket by Jalen Brunson with 18.8 to go before the buzzer, while Cleveland passed in Portland (109-95) dragged by an All-Star version Donovan Mitchell: 34 points, 6 rebounds and 4 assists for him.