Roma, English sirens for one of Jose Mourinho's starters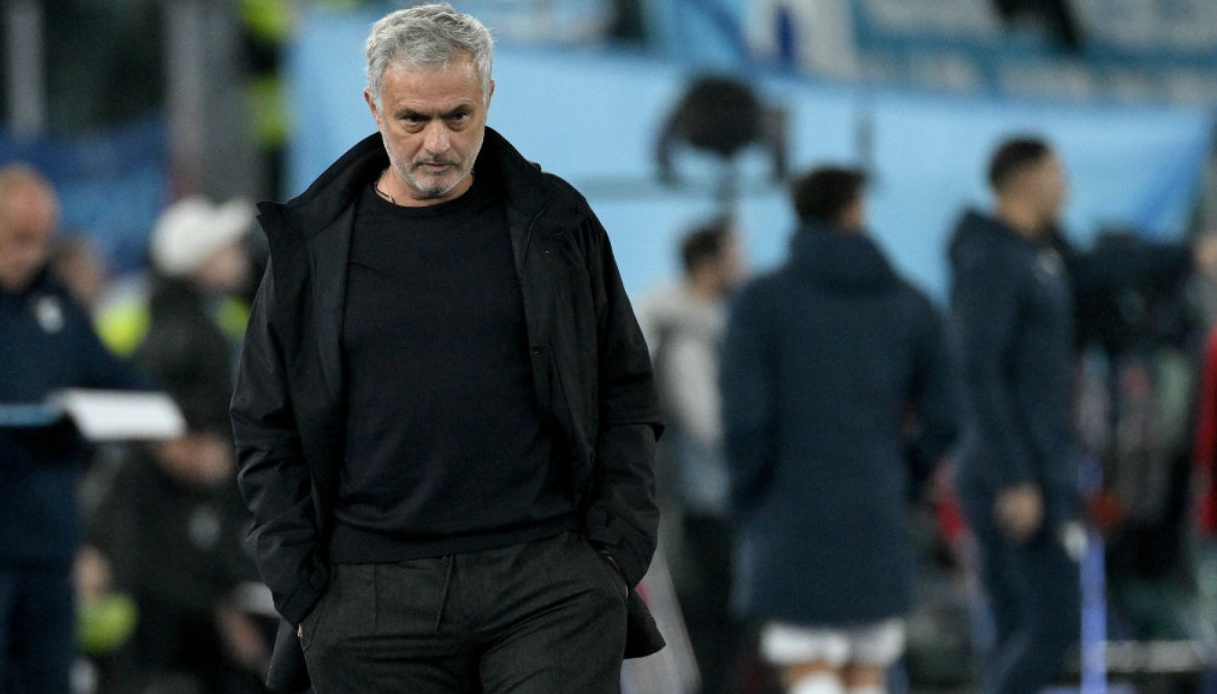 Roma, Tottenham prepares assault on Bryan Cristante
The Premier League is knocking on Roma's door. In the last few days, in fact, Tottenham has reportedly set its sights on Bryan Cristante, who has been identified as the main profile to replace Pierre Hojbjerg, who will most likely leave Spurs in the winter soccer market session.
According to reports in the English newspaper "Teamtalk", the London club is reportedly intent on putting a bid of around 30 million euros on the table to convince the Giallorossi to let the blue midfielder leave, already in January.
Roma, for its part, given the centralityà of the player in the tactical chessboard of José Mourinho, would not be willing to give up the player, especially in the winter session. However, during the upcoming summer session, should Cristante want to try a new adventure in the Premier League, the negotiations could go downhill for the club coached by Ange Postecoglou.