Medvedev on Sinner: "He is in great shape and can do anything, but he still lost two sets."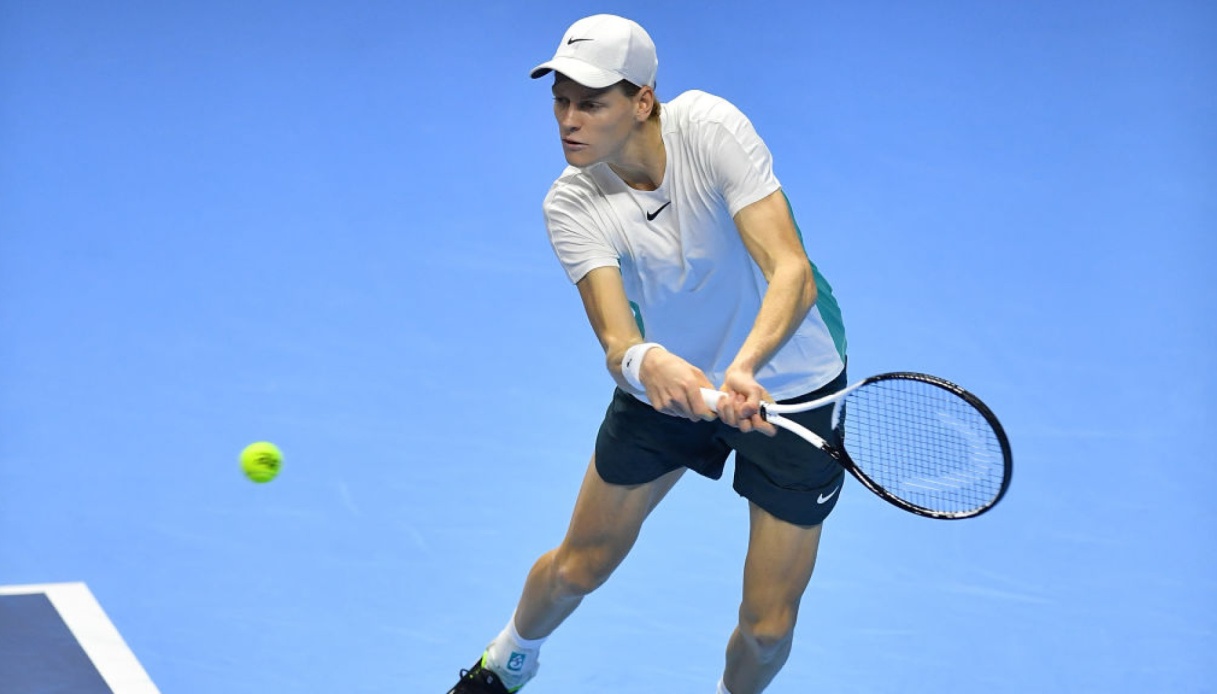 Medvedev on Sinner: "È in great shape and canò do everything, but still lost two sets"
È the moment of truth has arrived: Saturday will be one of the most exciting and intense days of the 2023 tennis season, with the best four players of the year ready to do battle to land in the ATP Finals. It starts with Sinner-Medvedev at 2:30 p.m., while at 9 p.m. the superfight between Djokovic and Alcaraz is scheduled. The Spaniard beat the Russian in two sets today, securing the top spot, although Daniil, already qualified, did not è seem to express himself to his full potential.
"When you already know that you have to go out on the court again after the match you are playing the 'energy inevitably is not the same. Itès not easy to explain: maybe you donèt want to dive, risking hurting a knee, forè maybe itès not the best example becauseé I never dive!" – said the Russian.
Medvedev's opponent in the semifinals will be Jannik Sinner, described by the world No. 3 as "a great player, in great shape and able to do everything". Daniil lost the last two matches against Jannik, but according to him "in Vienna compared to Beijing I found more solutions to what he proposed, but I still lost" – explained Medvedev, who nevertheless admits: "Sinner is playing wonderfully, for" he still lost two sets".
See you tomorrow with the history of Italian tennis, which once again goes hand in hand with the name of Jannik Sinner.
Giovanni Pelazzo