ATP Finals, what time Jannik Sinner plays the final.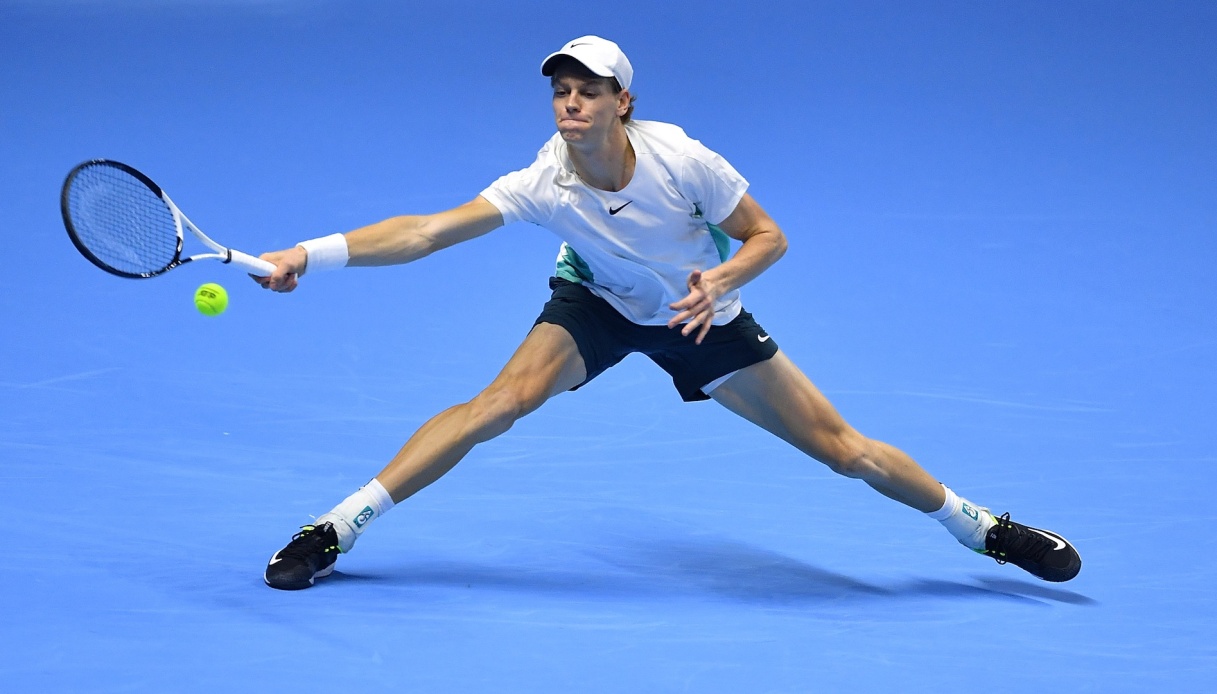 ATP Finals, what time Jannik Sinner plays the final
Tomorrow will be a historic day for our men's tennis, however it turns out: for the first time an Italian will play the final of the major circuit's final tournament, the ATP Finals. It is, of course, Jannik Sinner.
The 22-year-old South Tyrolean from Sesto Pusteria, who today accomplished yet another feat in this tournament by beating Daniil Medvedev in three sets, will take the court at 6 p.m. at the Pala Alpitour in Turin against world No. 1 Novak Djokovic, who demolished in the second semifinal with a score of 6-3 6-2 No. 2 Carlos Alcaraz.
Sinner in his previous matches against the Serb lost three times out of four but the challenge he won everyone remembers because ité è the one last Tuesday, won by Jannik in the third-set tie-beak, of which the final will be for all intents and purposes a rematch.
Appointment then in front of the TV for all fans, and not only, at 6 p.m. on Rai 2 free to air or, for subscribers, on Sky Sport Uno, channel 201, and Sky Sport Tennis, channel 205. The final will also be visible on the respective streaming platforms, Rai Play free-to-air, NOW and Sky Go for subscribers.