Jannik Sinner: "You can't be good at pasta pomodoro right away. Mine now is good, but not perfect."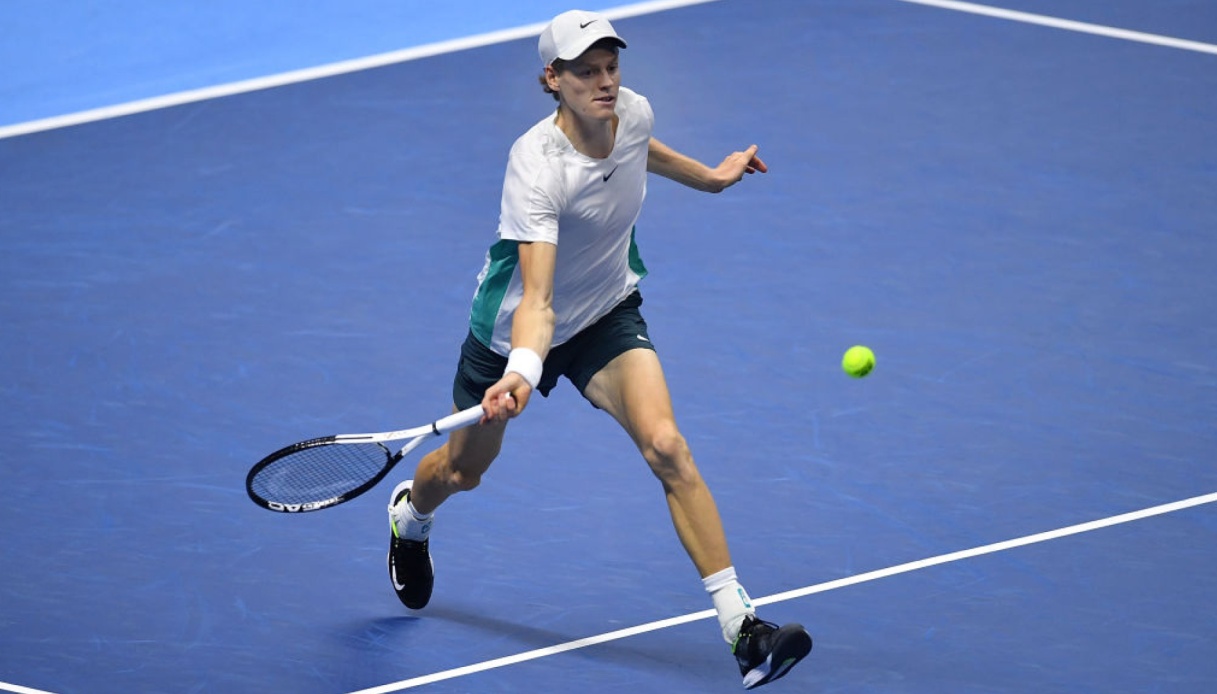 Jannik Sinner's statements at press conference after success with Medvedev
È a smiling, relaxed and purely philosophical Jannik Sinner the one who introduced himself at the press conference: "I feel magnificent feelings".
Yet another first for Jannik Sinner. The South Tyrolean writes another record on the pages of Italian tennis history, bringing for the first time in 54 editions an Italian to the ATP Finals. "È it was a very difficult match, I expected changes. Medvedev è was very aggressive" – told Sinner, who then described the atmosphere in Turin: "the atmosphere here è crazy, sharing this result with the Italian public è fantastic".
Beautiful passage about how one improves day by day, explained through a culinary comparison very dear to Jannik. "The first time you make pasta with tomato sauce maybe it lacks a bit' of salt and you add it the second. The third you put fresh cherry tomatoes, the fourth you put basil and soì on and on, until it becomes good; forò you should not add too much. I know myself better and better, but not è that now my dish è perfect. I can still improve a lot".
"I will have to be careful about everything, I will challenge the No. 1 or No. 2 in the world. There'è not much time to enjoy this moment, tomorrow is going to be a great match, I can't wait to play and will give it all I
I have. Previous games don&#39t matter at this point, you can win first and lose later, I&#39m just happy to be able to take the field once again here" continued the high-schooler.
Now Djokovic or Alcaraz, along with whoever they will face in the final we will witness a great show again. "They are the No. 1 and No. 2, there'è not much to choose" – joked the world No. 4, who to a question about the Spaniard replied: "It would be nice for tennis to have two young players in such an important final. There'è some differences between them, Carlos and I have already played many times and often there were good points. I hope it will beà a great match".
Conclusion then dedicated to his physical condition and on a back that is now no longer a cause for concern: "We did a great job with my physio right after the match, but even during I did not feel anything serious, otherwise I would have called the physio on the court".
Giovanni Pelazzo