Trento beats Brindisi in advance of day eight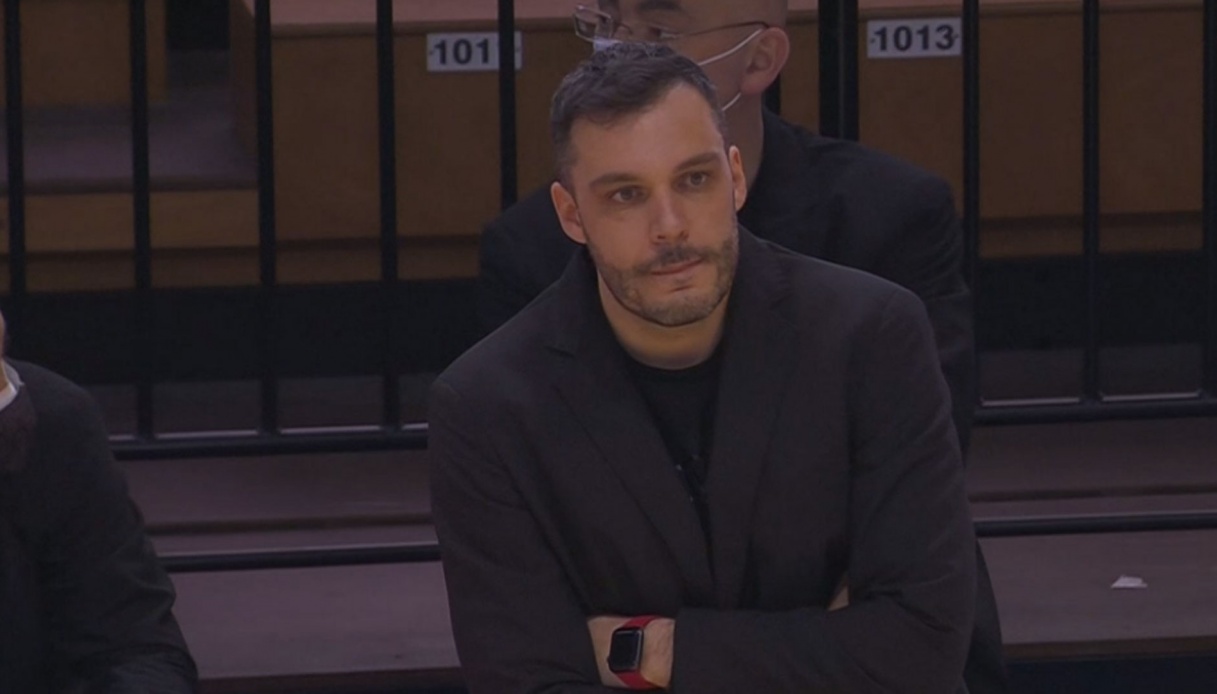 Trento beats Brindisi in the advance of the eighth day
On the home court, Dolomiti Energia Trentino beat Happy Casa Brindisi 81-71 in the advance of the eighth day of LBA. Trento moentaneously joins the trio composed of Virtus Bologna, Brescia and Venezia at the top of the standings.
Decisive were the first two quarters in which Paolo Galbiati's team reached a lead of 19 lengths, then arriving at the'long interval ahead 47-30 and managing to administer the advantage in the second halfà of the match.
For the hosts, 21 points and 6 rebounds by Davide Alviti and 16 points by Prentiss Hubb; for Dragan Sakota's Apulia, who are still winless, 19 points and 7 rebounds by Nate Laszewski and 18 points by Jamel Morris.