Martin-Michelin: Marco Melandri in no uncertain terms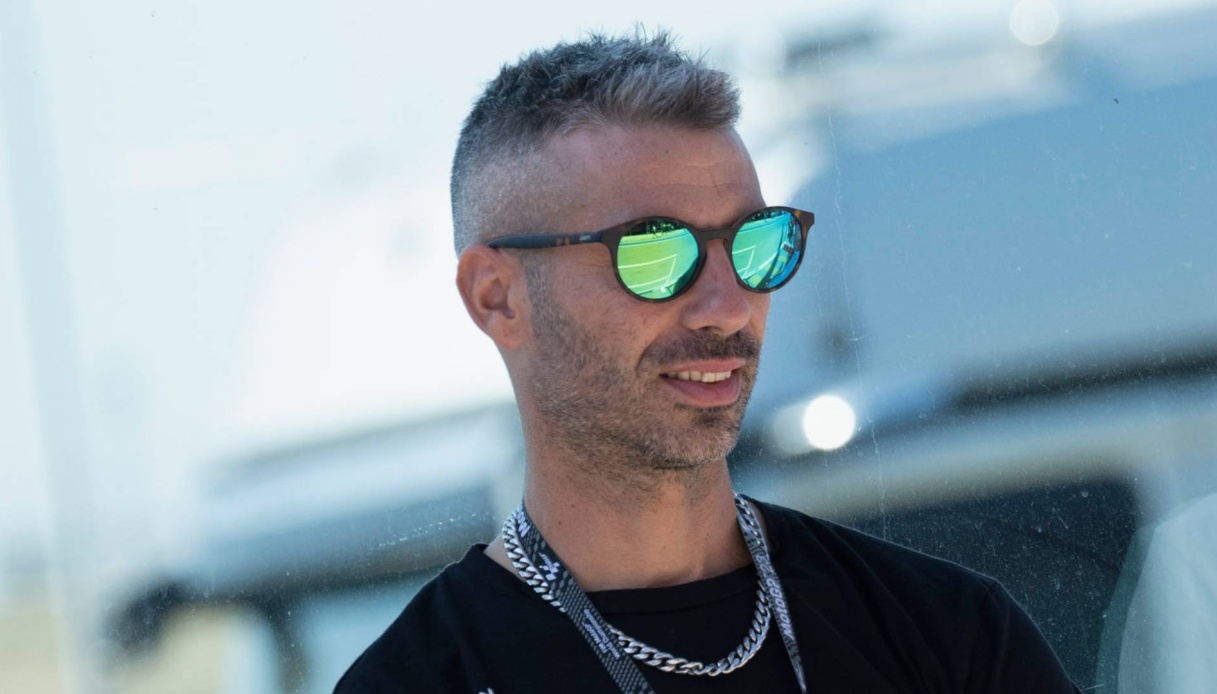 The words of Marco Melandri
Marco Melandri has è expressed himself bluntly on the controversy between Jorge Martin and Michelin concerning the grip of the tires, in particular the rear one, provided by the French company over the weekend of the Qatar Grand Prix.
"I do not criticize the fact that you push for the official team to win, it bothers me, however, that you deny it at all costs, while doing it anyway – said the former rider in an interview with Corriere dello Sport -. It happens, after all, MotoGP è a business, and there are priorities. Normal that the official team is privileged and should bring more results, but it makes no sense to deny it".
"I have been expecting for a few races a setback for Martin because of the tires – added Melandri. Michelin said the tire was fine as well as all the others with problems, so it could also have been a pressure problem. Martin è the one who has scored more points than anyone else in the last few races, so I don't think he's renounced all of a sudden".