Carlton Myers considers big comeback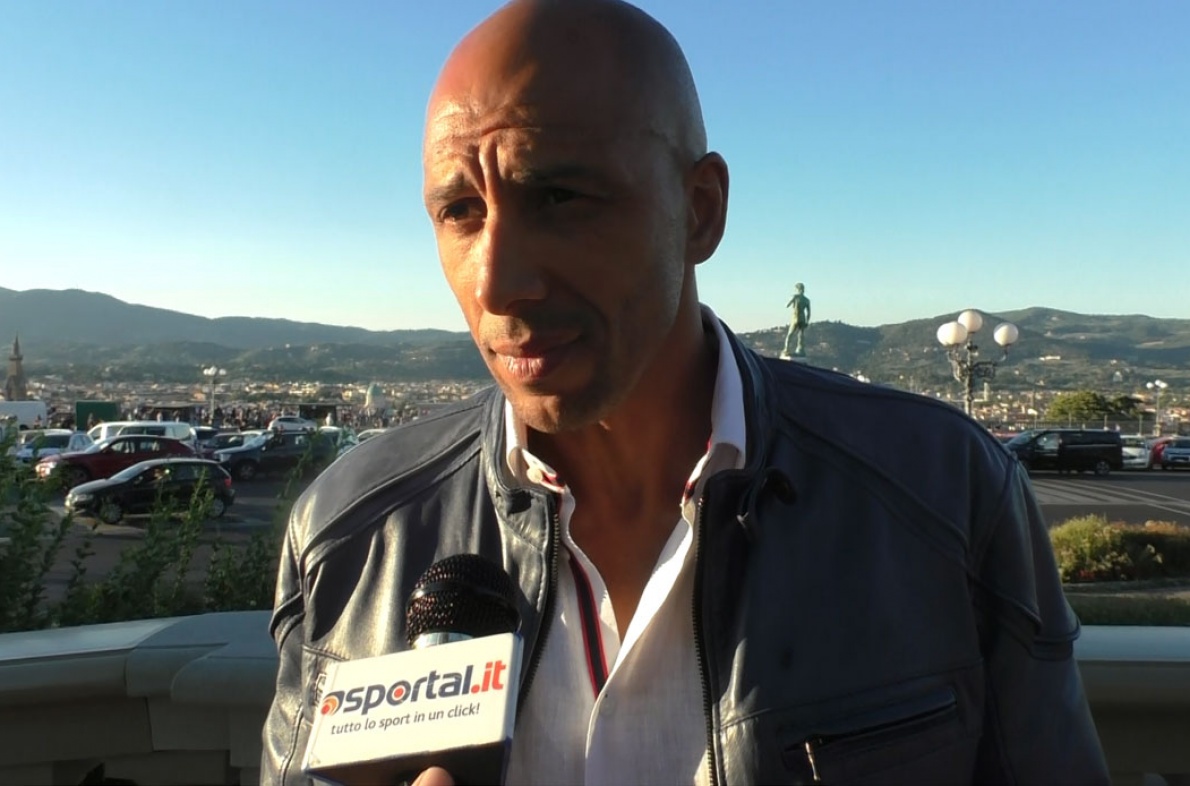 The Mancinelli hypothesis for the armchair of the Effe scudata also pops up.
These are feverish days at Fortitudo Bologna, a club that has just been relegated to Serie A2. Rumors about a change at the top of the company are now the order of the day, and the idea of entrusting the presidency of the board of directors of the club, as well as the position of operational general manager, to none other than Carlton Myers, one of the heroes of the first Fortitudo championship and a man who symbolizes all the biancoblu people, is gaining more and more importance.
With the club that would always remain in the hands of Gianluca Muratori's Innova Consortium, the former Italian national team star, after 10 years away from the spotlight, could be the figurehead for the club's rebirth. According to 'Stadio' on the horizon could also be the figure of Stefano Mancinelli, still technically a Fortitudo player, who must decide whether to hang up his shoes and work behind a desk or tread the parquet floors of Serie A2 with the jersey of 'his' Bologna.