Gianni Petrucci dreams of tripping the U.S.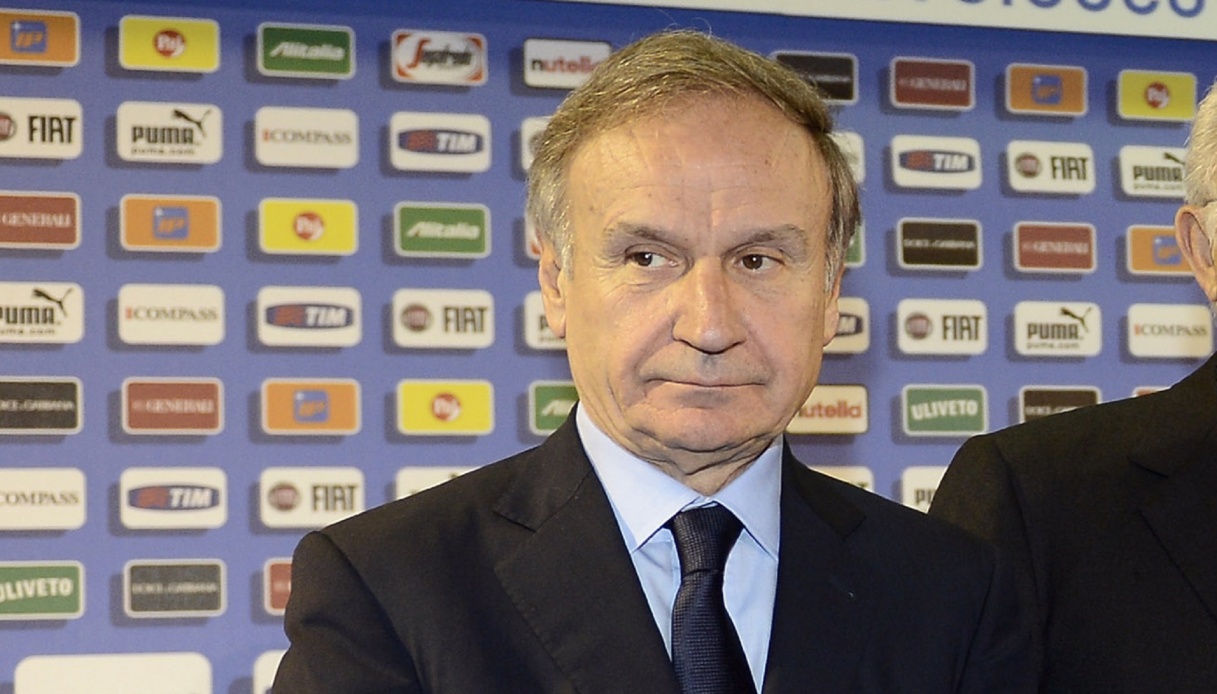 "Nothing è discounted"
FIP President Gianni Petrucci takes the pressure off Gianmarco Pozzecco and his boys ahead of the challenge with the United States. Which in his heart he hopes to topple, perfectly interpreting the thoughts of an entire nation, our beautiful Italy.
"Those who know the sport well know what it means and how complicated it is to emerge in today's basketball," he says. "Today we enjoy the satisfaction of being among the top eight in the world, something that given the high level of this tournament has not è succeeded so many other great teams. The U.S. is favored and is a colossus in our sport but we want to win and try to go as far as possible".
"Our National è made up of 12 guys who manage to make themselves loved by giving everything on the court and always playing with heart and intelligence, with a charismatic guide like Gianmarco Pozzecco – adds the seasoned executive -. Nothing è taken for granted. I then take the'opportunity to congratulate coach Luca Banchi for the fine path he is taking with his Latvia".