Gianmarco Pozzecco: "We deserve it."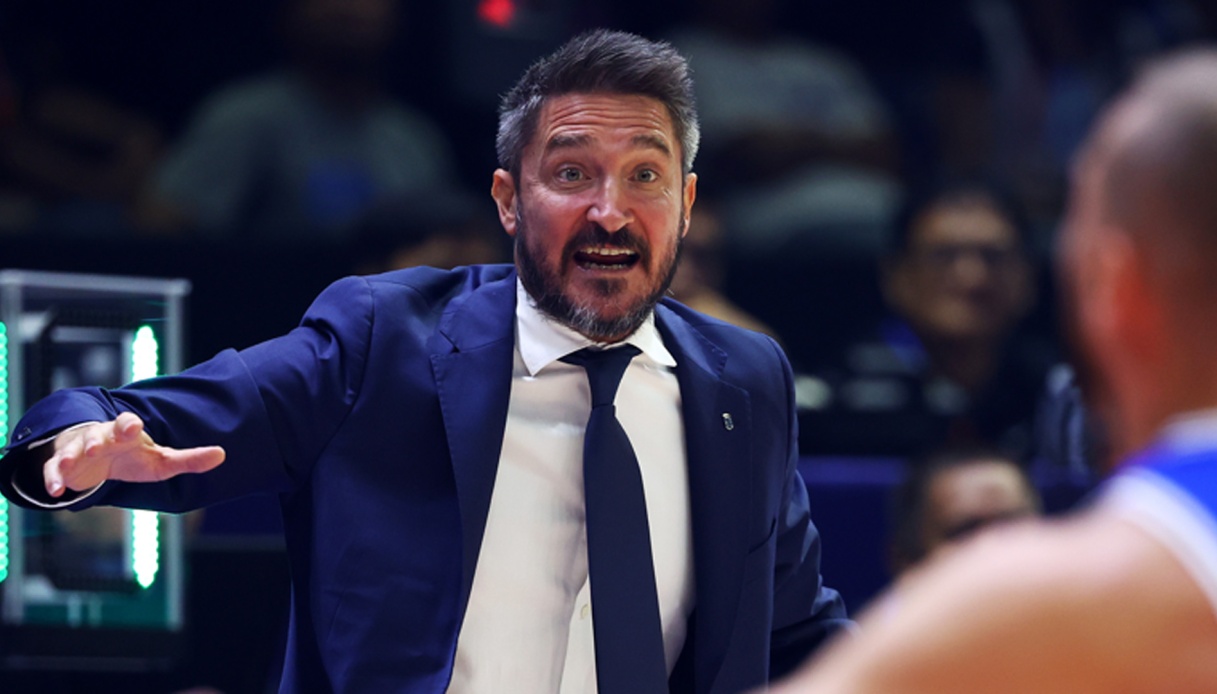 Gianmarco Pozzecco: "We deserve it"
C'è United States-Italy and è Inevitably, the prediction is in favor of Steve Kerr's battleship, which after winning its group rather easily, struggled in the second phase against Montenegro (then beaten 85-73) and then losing last night to a very tough Lithuania (104-110). Hence, the intersection with Italy, first in Group I ahead of Serbia itself.
"We deserve this game. The boys deserve this stage becauseé from day one they have been sweating to be here. We don't have the odds on our side but with the USA è it's always like this. With everyone. We will take advantage of our best characteristics, which is the ability'to move on and off the court as a family, helping each other as we have done so far and the basketball intelligence of our players. Aware that we have done our best so far by coming first in the second phase" said Pozzecco.
"Impossible to make comparisons with other past games against the USA. È a new chapter and we look forward to writing it" added the coach of the Azzurri.