F1, "Toto Wolff fed up with Lewis Hamilton"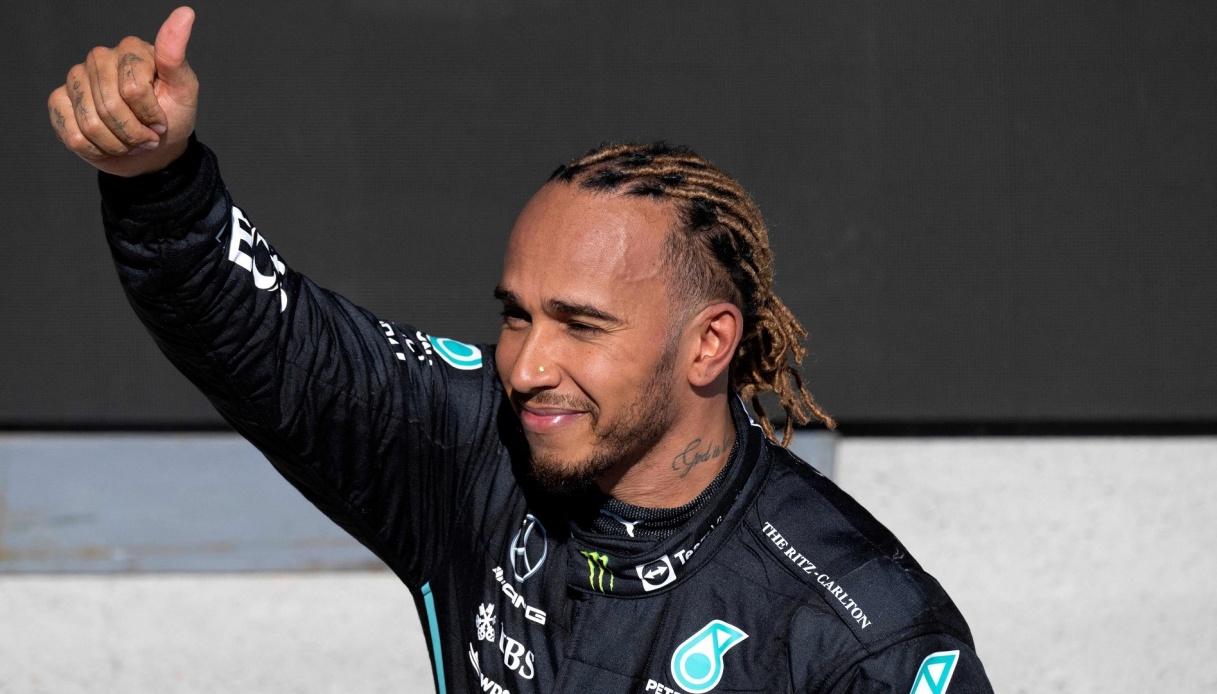 According to Bernie Ecclestone in Mercedes, a revolution could soon come about
Former Formula 1 circus patron Bernie Ecclestone in an interview with the Daily Mail explained that a revolution could soon come to Mercedes, especially if George Russell continues to undermine and beat Lewis Hamilton in the upcoming races and if the Silver Arrows do not become competitive for victory again soon.
"I didn't think Russell was that good, but he did a very good job. Or maybe Hamilton did a bad job? I would say both," Ecclestone explained. "Toto Wolff is a little bit fed up with Lewis. I don't think he's really trying. Let's put it another way: Lewis doesn't seem worried about losing."
According to Ecclestone, Hamilton is no longer as hungry as he once was and could leave before the end of his contract in 2023: "Lewis could 'sell' his position to Toto. He could say something like this: 'this is how much I get, I retire and get half of what I would get.' Toto could work one of his magic spells, offering someone else less money and thus keeping £20 million," the words echoed by Formulapassion.