Juventus-Di Maria, close to closure: confirmation arrives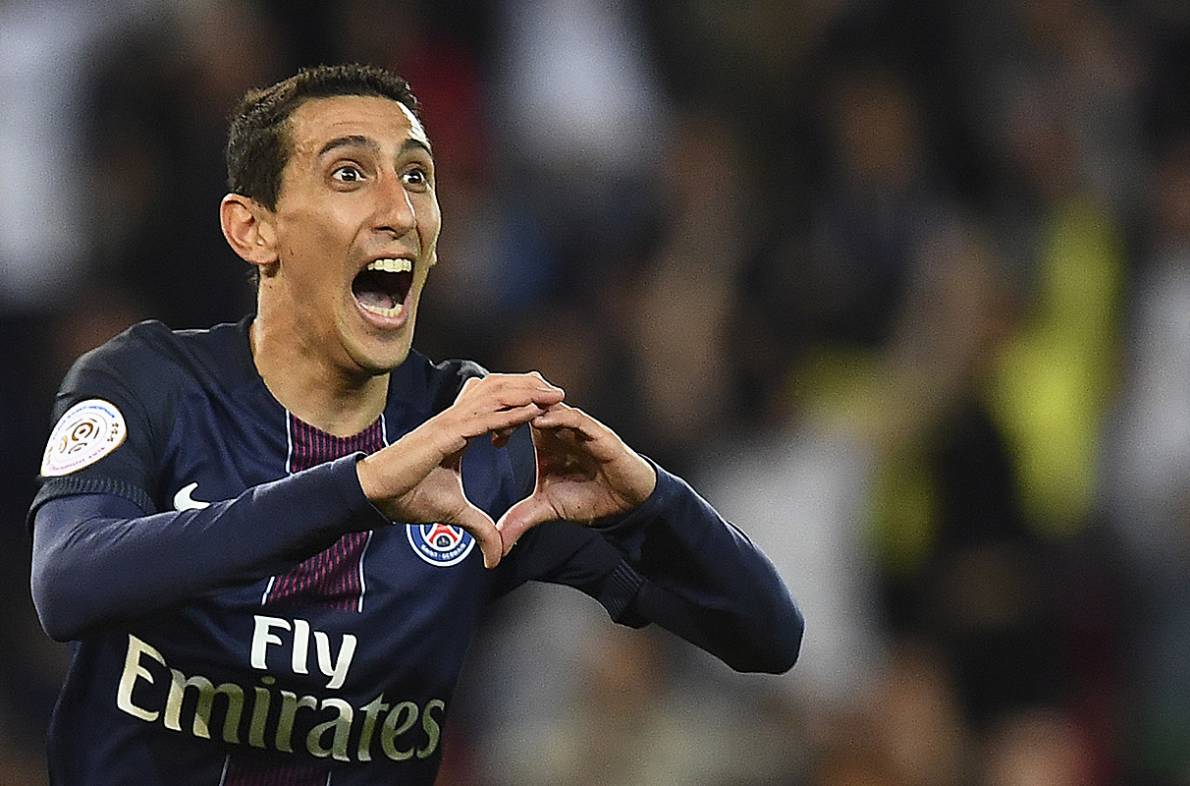 Di Maria approaches
After weeks of negotiations, Angel Di Maria seems really close to wearing the Juventus jersey next season.
Confirming this, as reported by 'La Stampa,' are the Argentine footballer's own agents: "We are talking about the last details and we are waiting for the okay on some things."
The former Real Madrid and Paris Saint Germain player among others, currently untied, is expected to sign a one-year-long contract at seven million. Maximilian would thus have the man ready to trigger Dusan Vlahovic who, with the addition of Federico Chiesa, would go on to create a dream trident.