Alex Rins pokes Ducati and winks at Honda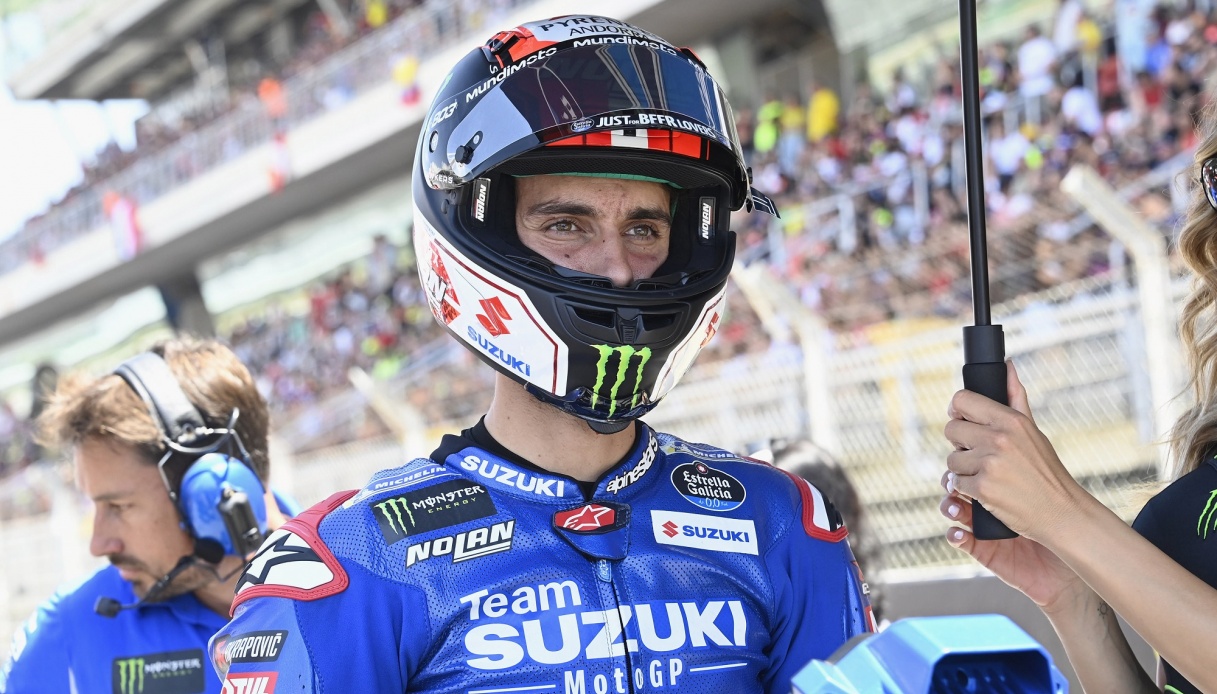 Rins' revelation
Suzuki rider Alex Rins, at the end of the Dutch Grand Prix, which saw him finish in 10th position, revealed details ahead of the upcoming season.
"My move is not official yet, but we are very close," revealed the Spanish class '95, in reference to Honda's interest.
"I liked the option of Ducati, with Gresini, but they did not offer me an official bike. Honda gave me that option," Rins continued, unofficially revealing what his team will be next season, after Team Suzuki's decision not to continue with him.