Wimbledon, Rafa Nadal ahead with difficulty: his admission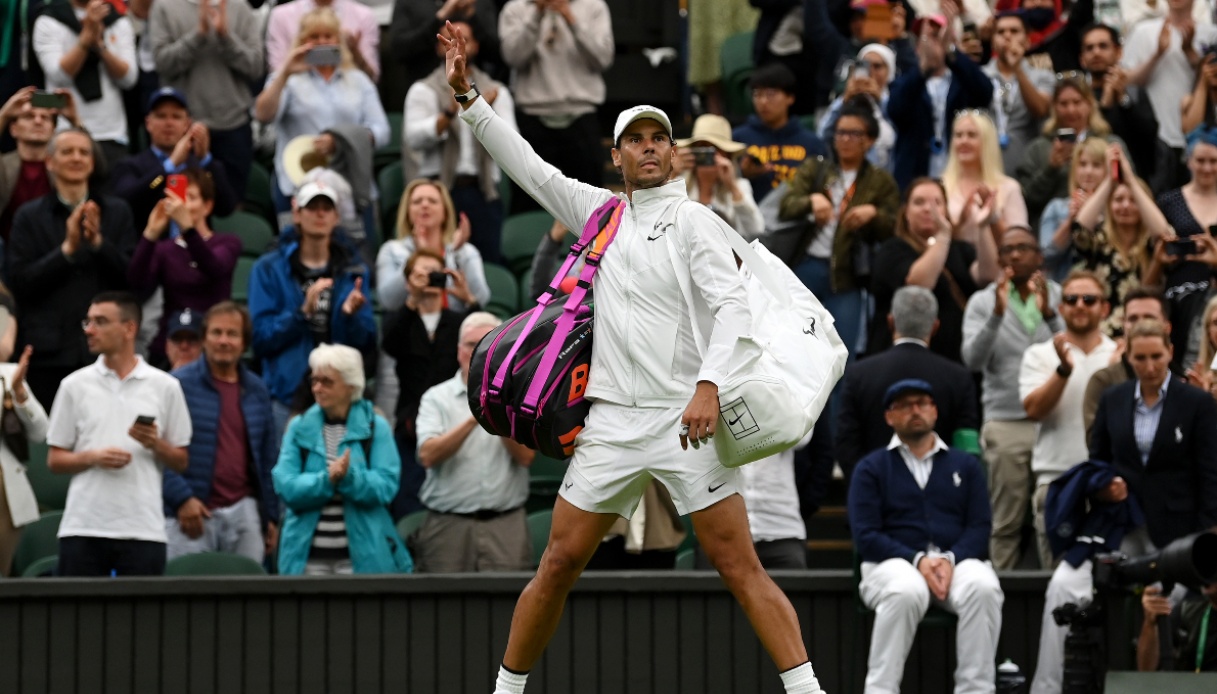 Rafa Nadal admits his problems.
The Mallorcan made it through the second round of Wimbledon against Lithuanian Berankis, but struggling more than usual in a match that lasted three hours and four sets. And now, ahead of his clash with Lorenzo Sonego he frames the difficulties he is facing.
"In the last three years I haven't played often on grass. But I still am, and that makes me happy. Now, however, I need to improve," he said hot on the heels of his victory over Berankis. "It's true that already the fourth set went much better. I found a good level of tennis, and the serve was definitely better than before."
"I can and need to grow with the forehand, I need to be more aggressive. But it's important for me to accept that things right now can't be perfect. I need humility, this is a challenge and I have to think positive when it doesn't go as well as I would like," Nadal concluded. And now everything is ready for his next opponent, Lorenzo Sonego.