Trent immediately sends Ellis on loan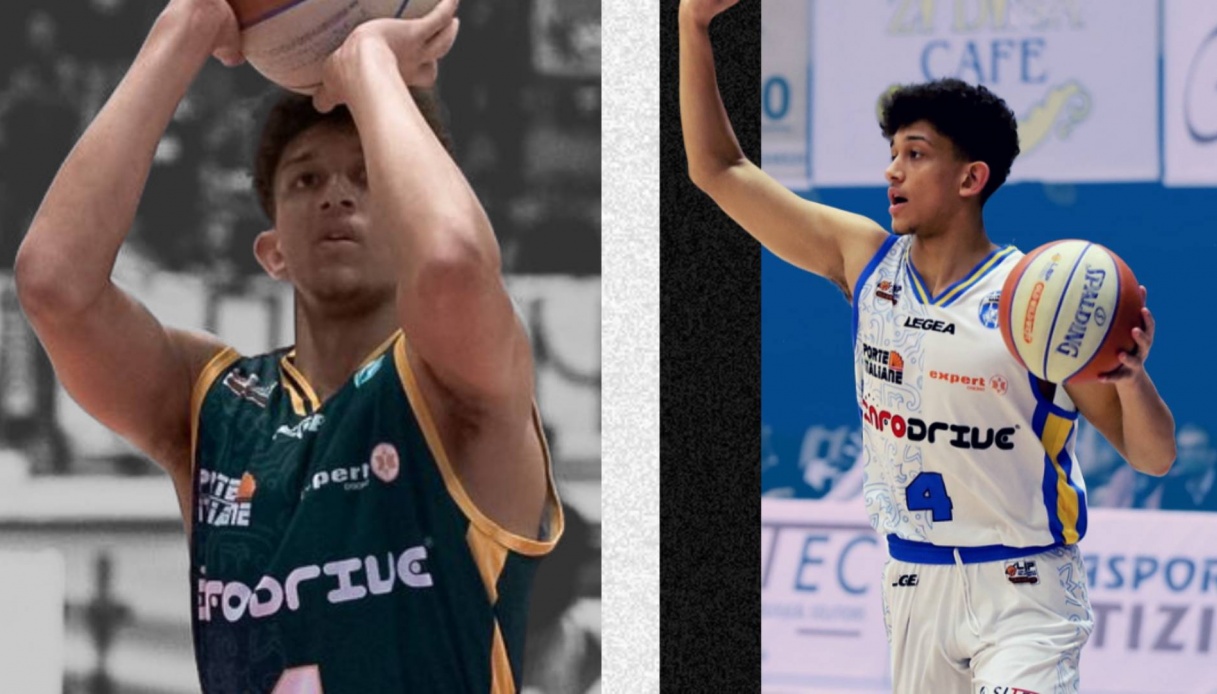 Ellis goes to Casale
Dolomiti Energia Trentino announced that it has reached an agreement for Quinn Ellis to join Novipiù JB Monferrato on a one-year loan.
In the Piedmontese Serie A2 formation Ellis in the 2022-23 season will thus be able to complete the Italian lineup and his growth path that last year, again in Serie A2 and with the jersey of Capo d'Orlando, saw him take the court in 29 official games traveling to an average of 8.0 points, 4.6 rebounds and 4.0 assists in 28′ of play.
The class of 2003 point guard recently signed a four-year contract with Dolomiti Energia Trentino.