Pecco Bagnaia: "I learned my lesson."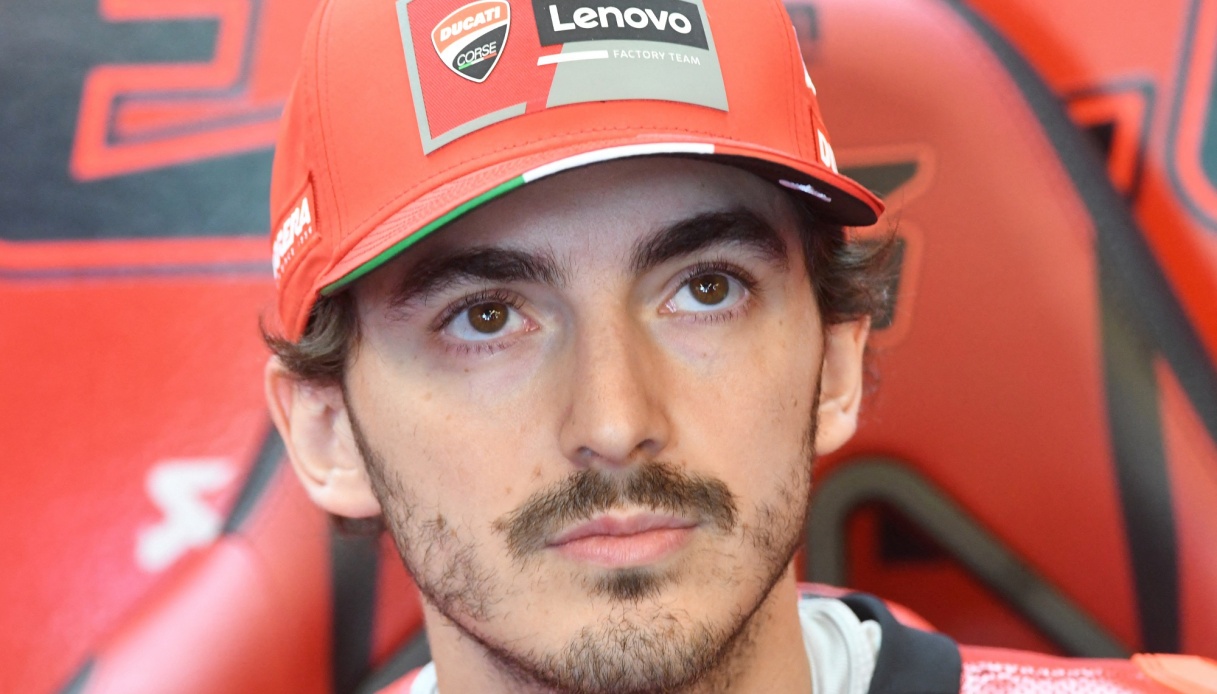 The lesson is learned.
Pecco Bagnaia chose social media to recount his Spanish misadventure.
"Last night I was in Ibiza with my friends for a party during this break from MotoGP," the Ducati centaur explained on Instagram Stories. "We celebrated together toasting my victory at the Assen GP. On the way out of the disco, around 3 a.m., in facing a traffic circle I ended up with my front wheels in a ditch without involving other vehicles or people."
"However, the blood alcohol level check carried out by the police found that I had drunk more than what is allowed by Spanish law. I am very sorry for what happened; I am practically a teetotaler and it was a serious carelessness that should not have happened. I apologize to everyone and I can assure you that I have learned my lesson. Never get behind the wheel after drinking alcohol. Thank you," Bagnaia concluded.