Ryder Cup arrives, Italy Best Golf is born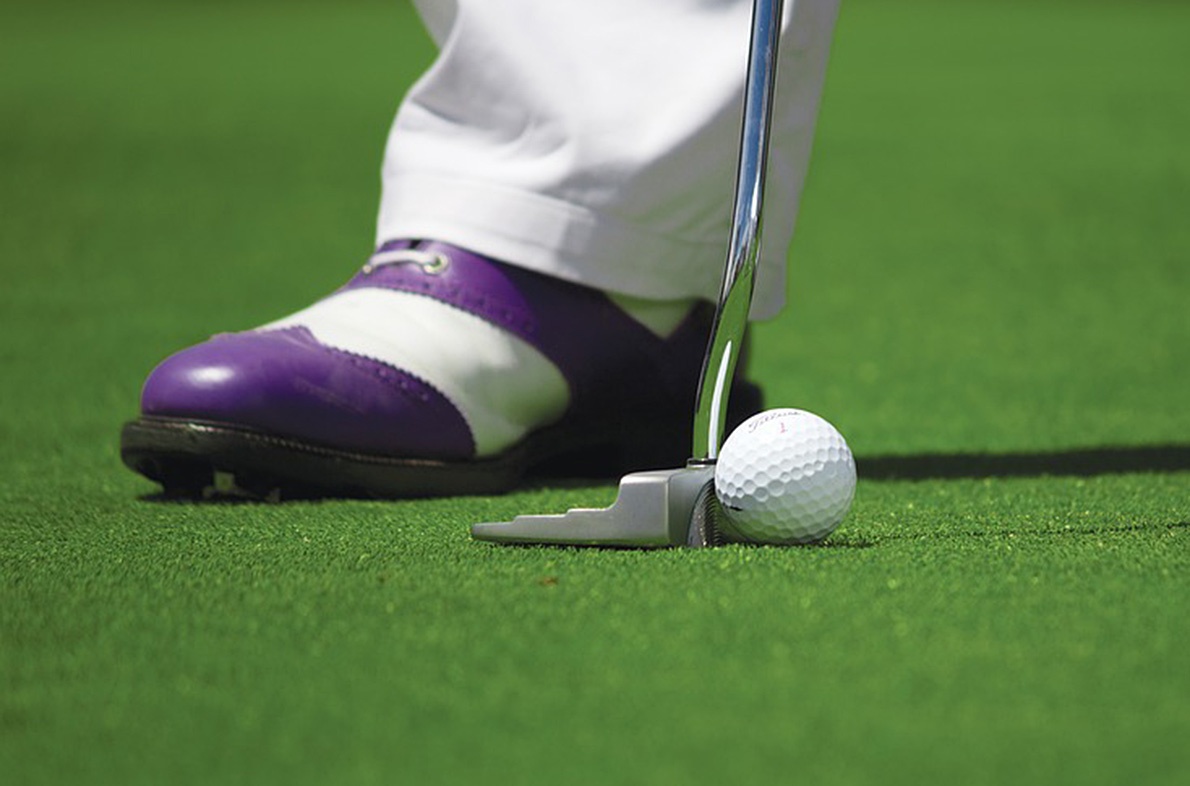 Italy Best Golf is born
Golf is one of the world's most popular sports with 80 million practitioners, 7 million of whom are in Europe alone, and in 2023 it will see Italy at the center of international attention at the Ryder Cup expected on the greens of Rome from Friday, September 29 to Sunday, October 1, 2023.
A unique opportunity that will allow Italy to climb the ranking of golf tourism destinations that see the Bel Paese currently in tenth place with 1.8 million arrivals and 3.9 million presences (Enit data). More than a third of these tourists (1.6 million) travel accompanied.
The Ryder Cup that Rome will host in 2023 is the third largest sporting event in the world in terms of popularity and media resonance after the World Cup and the Olympics.
According to the Italian Golf Federation, this event will bring 157 million euros to Italian coffers in tax revenues alone, and the forecast for television rights and sponsorships is 56 million euros. In France, the Ryder Cup brought visitors from 90 countries for a total of 220 thousand overnight stays and an economic movement of 235.7 million euros (year 2018).
To this end, Italy Best Golf was born, the platform that allows golf tourists from all over the world to organize their golf vacation in Italy in a dynamic way representing a complete offer that will remain over the years to satisfy this tourist segment destined to grow after 2023. Golf clubs and tourism businesses in the sector can as of now intercept new and valuable tourist flows, with an economic inducement not to be underestimated and a very wide geographic and seasonal spread. At the same time, tourists can finally plan and book everything in a single operation, selecting real-time availability of green fees, hotels, experiences and territorial tourist services, and make with a single payment.