Gianluca Scamacca to Psg, deal one step away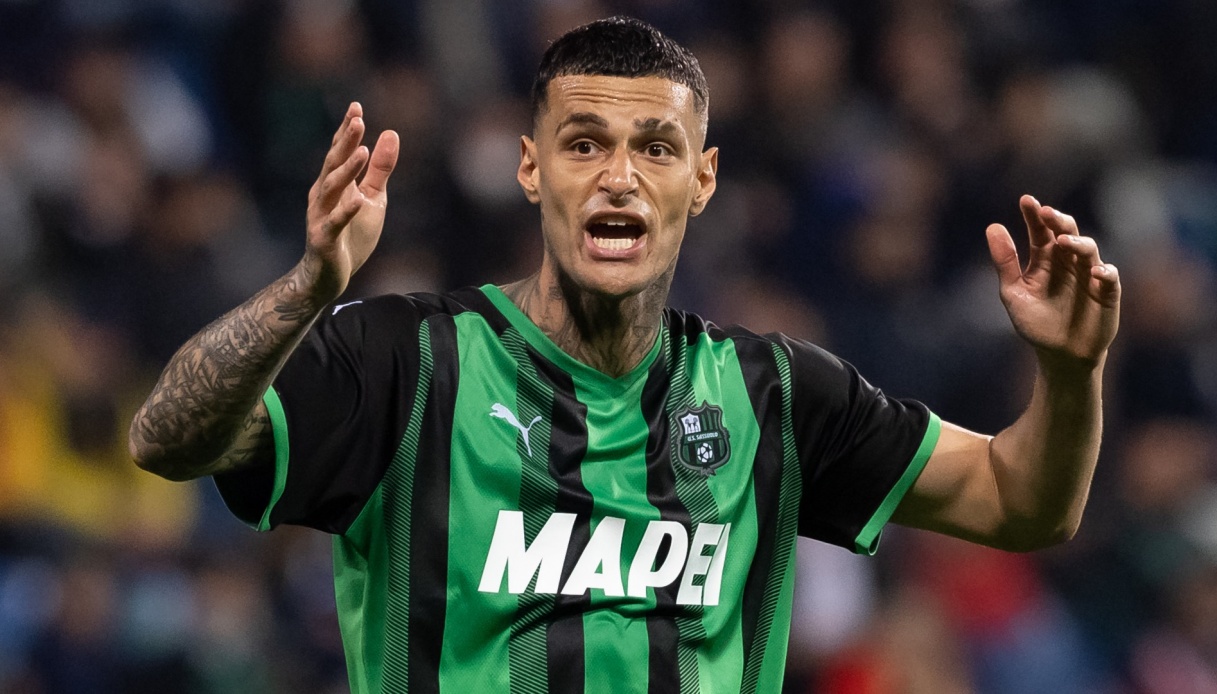 Scamacca towards Psg
Barring any sensational twists and turns, Gianluca Scamacca will move to Paris Saint Germain.
According to the Gazzetta dello Sport, his agent Alessando Lucci, the Parisians' market man Luis Campos and Giovanni Carnevali, Sassuolo's general manager, will meet again early next week. Final details remain to be ironed out.
Psg offers 40 million, Sassuolo wants 50: it is easy to imagine that at a figure around 45 plus bonuses they could close. The player would be guaranteed a multi-year contract at 3 million euros a year, set to rise from season to season, to which bonuses linked to achievements with the team would be added.