Paul Banchero, applauding debut in Summer League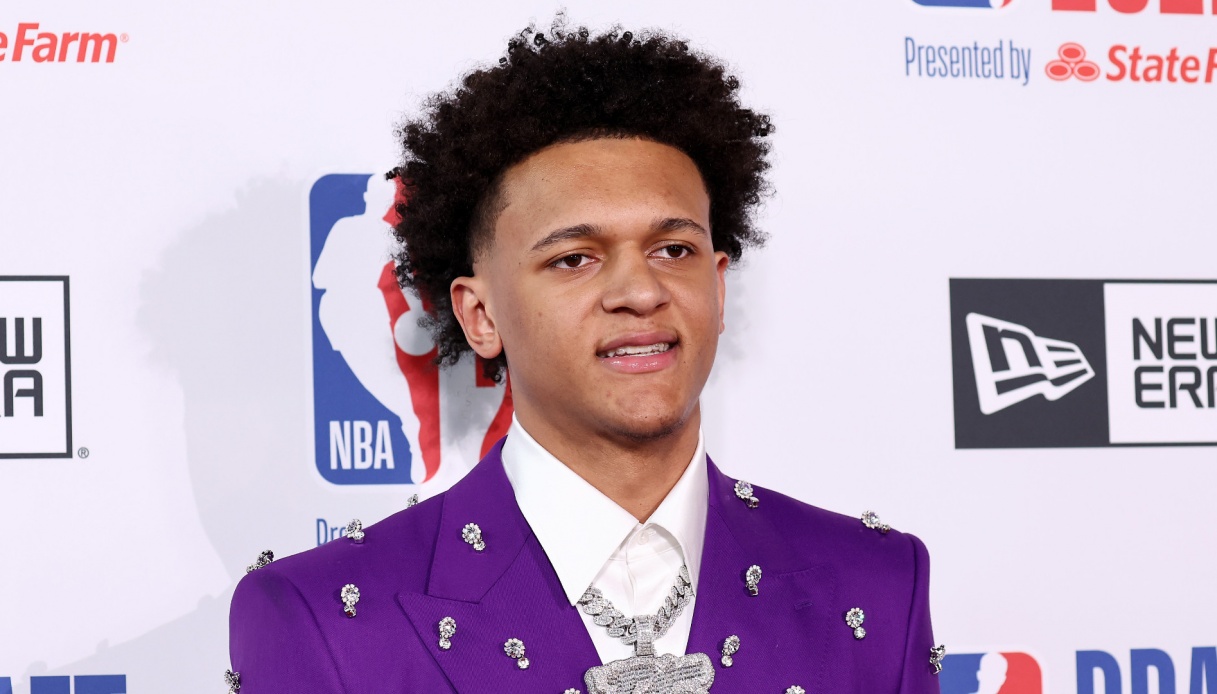 Good first for Banchero
It was more than decent Paolo Banchero's Summer League debut: the first pick of the 2022 Draft, grappling with his first real contact with NBA basketball, was the protagonist of the Orlando Magic's summer team's success in Las Vegas against the Houston Rockets' summer team.
In the 91-77 final, Banchero in fact scored 17 points, adding 6 assists and 4 rebounds to the scoreboard. Twenty-six minutes on the parquet for the Blue of America, who made good impressions by garnering applause from the audience and observers present in the Nevada city arena.
Jamahl Mosley, Magic coach, applauded Banchero's performance to the microphones of 'ESPN': "He's a smart player," he said, "He always prefers to make the easiest but most effective play.