MotoGp, Casey Stoner has a message for Ducati.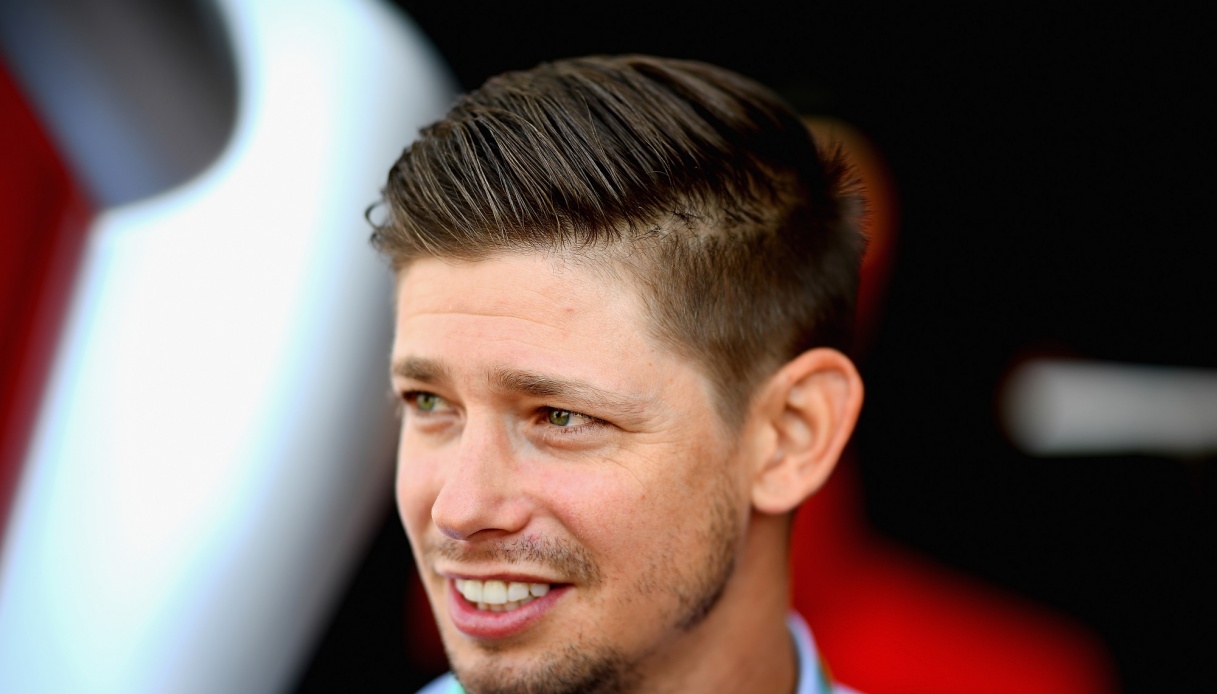 The Australian gives advice to the House that made him world champion in 2007
Casey Stoner, in Italy for a series of events he has been a guest at in recent days, spoke with 'Radio Sportiva' about several topics, including the prospects of Ducati. In this sense, he tried to give some advice to the company that made him MotoGp world champion in 2007.
"For Ducati, the beginning of the season has been difficult," he said. "A little bit of difficulty in technical developments, a little bit of rider errors have caused the loss of ground in the standings. What to do? For me the focus on the medium is too much, we need to understand what the riders really want. In this sense, Ducati engineers are always looking for something special that maybe doesn't even exist. But we need to pay more attention to the characteristics and needs of individual riders."