Italy women's team at France exam: European women's team kicks off.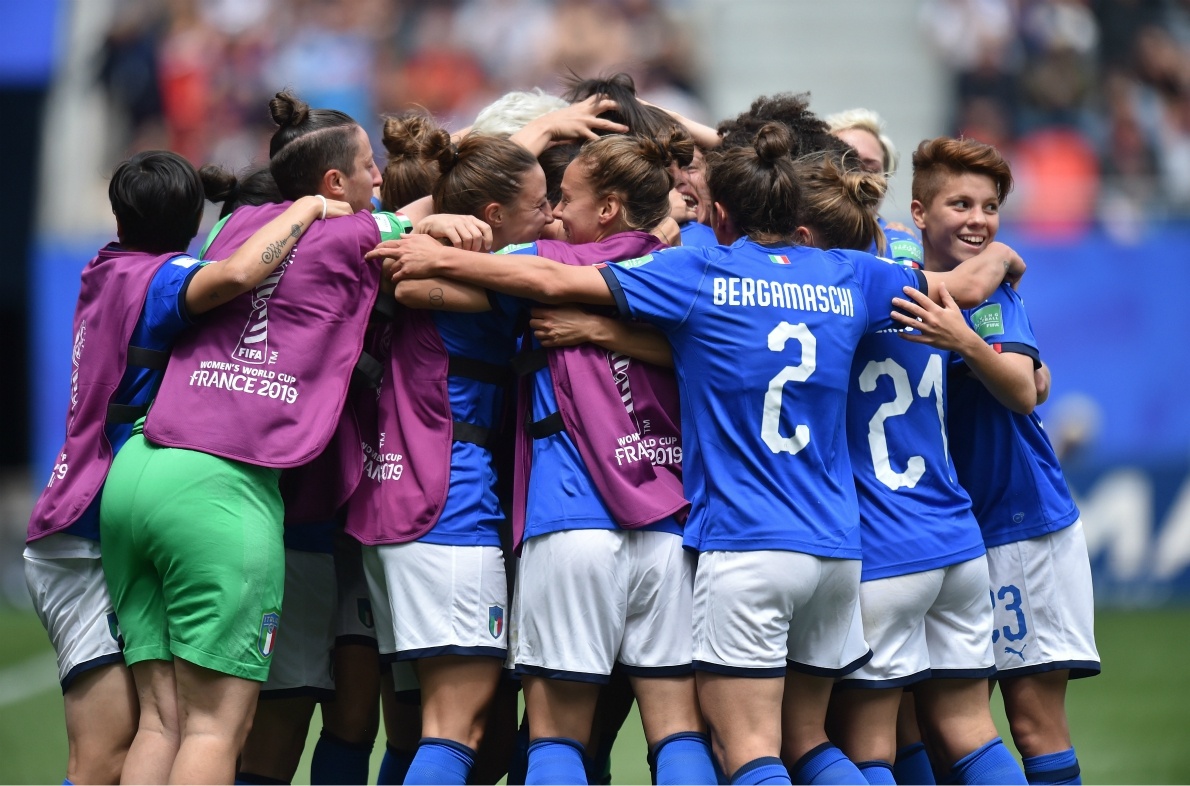 Milena Bertolini's girls are placed in Group D also including Belgium and Iceland.
After the first day of Groups A, B and C, it is Italy's turn on Sunday evening to take the field in the European Championships being held in England.
The 6 p.m. match will feature Belgium and Iceland, while at 9 p.m. it will be the turn of Milena Bertolini's Azzurre to try to get a result against fearsome France, one of the favorites for the final victory in the competition. The commitment is improbable to say the least, but the coach has shown great confidence: "I will ask the girls to take the field with courage and willingness to sacrifice. The path in the French World Cup has certainly enriched us, but now we have to turn the page and think about the present, bringing with us the wealth of experience we have gained in recent years," he said on the eve of the match.
Below are the likely lineups for the match scheduled at the New York Stadium in Rotherham:
FRANCE (4-3-3): Peyraud-Magnin; Persisset, Tounkara, Renard, Torrent; Dali, Bilbault, Matéo; Malard, Katoto, Cascarino. Ct.: Diacre.
ITALY (4-3-3): Giuliani; Di Guglielmo, Linari, Gama, Bartoli; Cernoia, Giugliano, Caruso; Bergamaschi, Girelli, Bonansea. Ct.: Bertolini.