Wimbledon 2022, Rybakina's triumph also makes Russia rejoice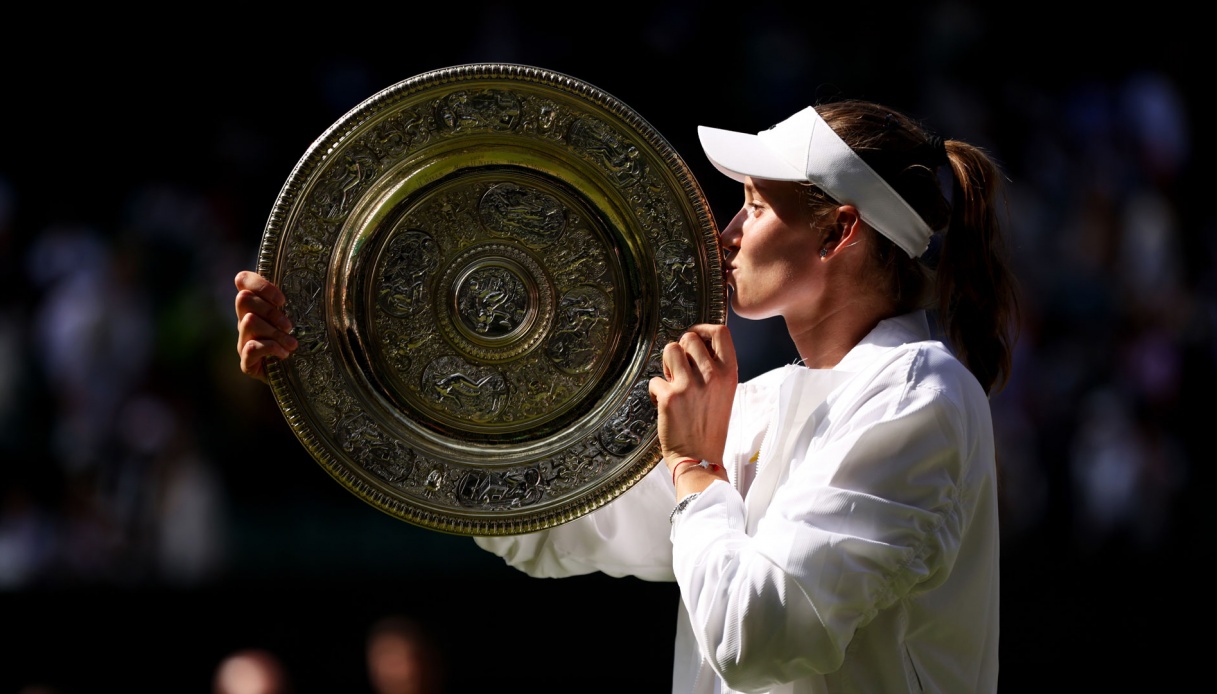 "He is a product of Russian tennis," said Shamil Tarpischev.
Regaining a set from Tunisia's Ons Jabeur, who had won 6-3 in the first partial in the unprecedented Wimbledon women's final staged Saturday, Elena Rybakina captured the first Slam of her career by winning by a double 6-2 in the next two sets.
The 23-year-old Moscow native was able to participate in the Championships as she was technically a Kazakh national: in fact, in June 2018, the tennis player left the Russian federation and decided to represent Kazakhstan. A choice that, after her triumph on London soil, is not at all criticized by the Russian Federtennis, which, on the contrary, through the voice of its president Shamil Tarpischev, congratulated the athlete. Treating Rybakina as a Russian sportswoman in her own right.
"This is great, well done Rybakina! We won the Wimbledon tournament! It is good that Elena qualified for the Wimbledon final and won, she is a product of Russian tennis." These are the official statements, which will certainly cause discussion, of the Russian executive.