Juventus, bitter no on defense: Koulibaly chooses another club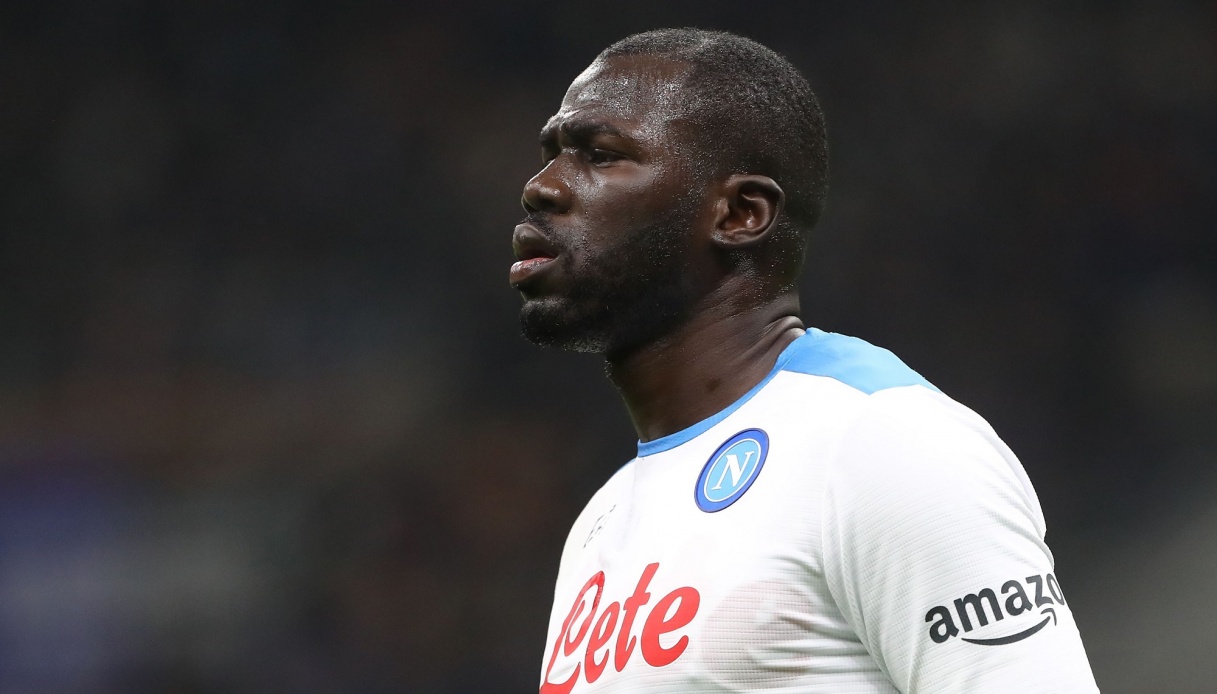 Napoli defender Koulibaly is one step away from Chelsea
Hot days are ahead for Kalidou Koulibaly, who could leave Napoli after eight standout seasons. According to reports in the English press, Chelsea has formally stepped forward offering 40 million euros to the Azzurri club.
The Senegalese center back has reportedly decided to reject Juventus' advances because he does not want to betray Napoli fans, but is ready to move to London's Premier League for a new adventure.
De Laurentiis' club with a last-ditch effort tried to convince him with a five-year contract offer of 6 million euros per season, which the player expiring in a year is considering these days. But the games now seem to be done.