Atalanta, an anomaly for Gian Piero Gasperini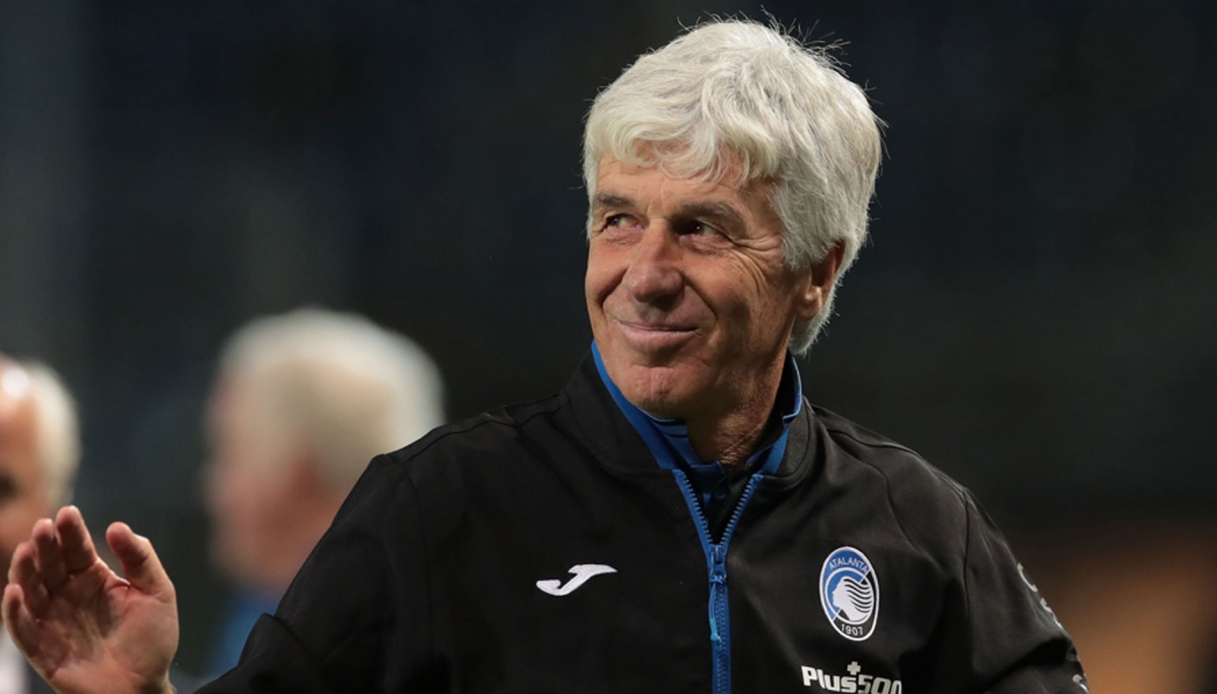 He now begins his seventh season in Bergamo
Gian Piero Gasperini is set to begin his seventh consecutive season on the Atalanta bench. An anomaly considering other Italian teams.
At the microphones of Sky, the Nerazzurri coach spoke about his adventure: "What happened at Atalanta was something extraordinary," Gasperini said. "A small team that struggled to stay in the left side of the standings that then managed to get results that put it on par with the big teams. It was an extraordinary path and one that is difficult to repeat."
"Seven years is an anomaly in soccer. I can't help but be grateful to the club, the presidency, Bergamo and the players," Gasperini added. "With most of the group we have been on a long journey together, particular affections have taken over and it is not always easy with team building to carry them on indefinitely.