F1, here's why Charles Leclerc can win the World Cup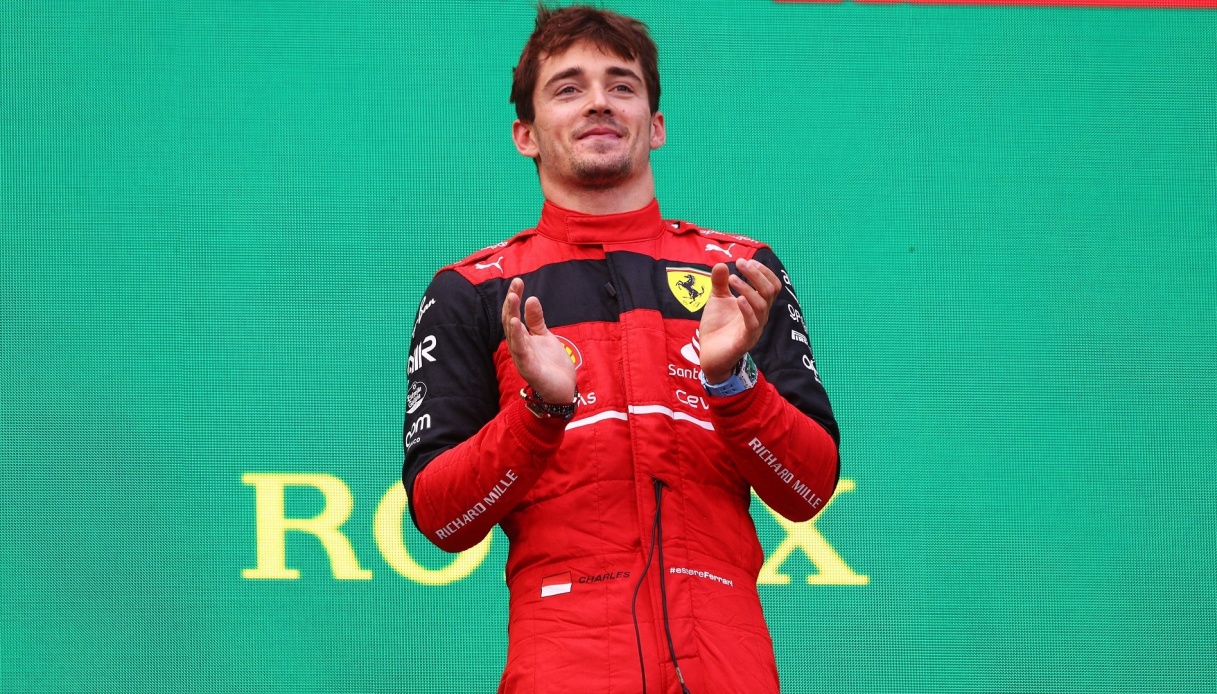 Six poles, but only three wins so far
Ferrari in this 2022 is back competitive for poles and victories, with the big dream of the World Championship on its mind. The drivers' title has been missing since 2007, the constructors' title since 2008. And Charles Leclerc may have a chance to bring the Redhead back to success.
The Monegasque driver has been very fast so far with six pole positions in the first 11 races. Then he won only three: Bahrain and Australia at the beginning, plus Austria a few days ago. But it would have been seven without the reliability problems in Barcelona and Baku and without the well-known strategy errors between Monte Carlo and Silverstone.
Leclerc is now 38 points behind Max Verstappen, who also has two retirements but six wins. There are still 11 races to go and Ferrari has always proven to be very fast. If it can solve its reliability problems, the Rossa can aim not only for stage wins but also for the cherished and beloved world title that has been missing for far too long.