Italbasket, Pozzecco picked the 17 Azzurri for training camp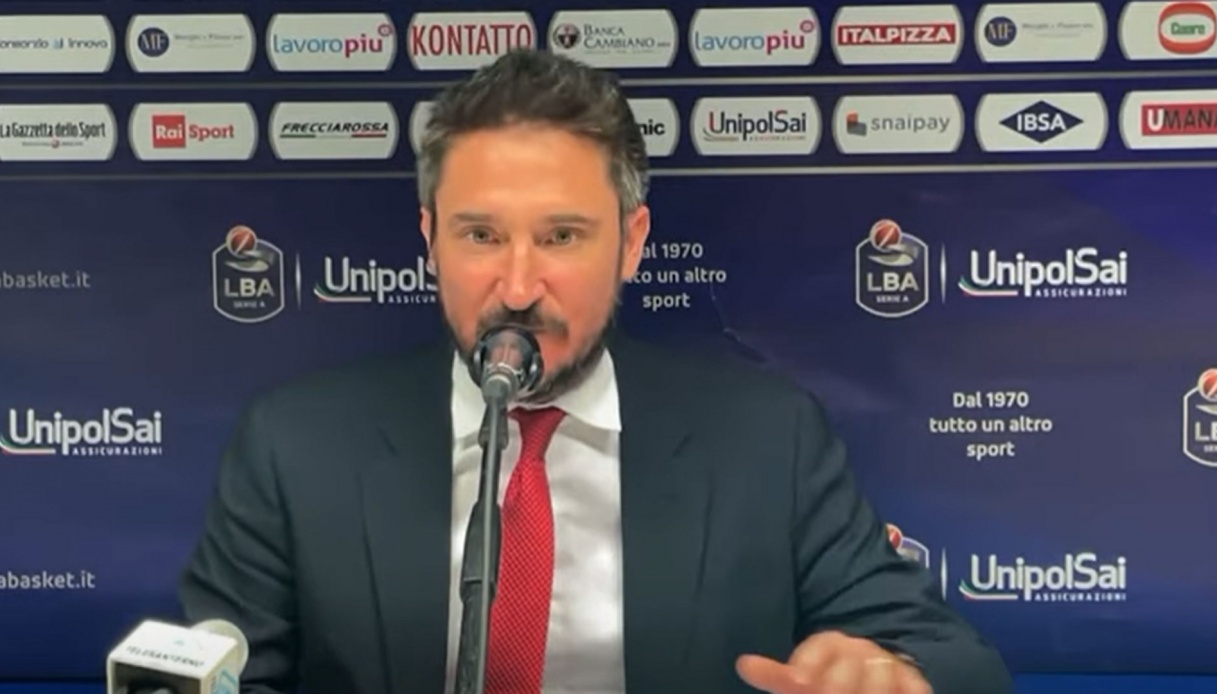 The 17 chosen by Pozzecco
There are 17 Azzurri summoned by head coach Gianmarco Pozzecco for the training camp to be held from August 3 to 10 in Pinzolo, Val Rendena. The CT has therefore released the list of players who will begin preparation for the two World Cup 2023 qualifying competitions (Aug. 24 and 27) and EuroBasket 2022, which will be played from Sept. 1 to 18 (Azzurro group in Milan from Sept. 2 to 8).
Compared to the team that beat the Netherlands on July 4, Danilo Gallinari and Nicolò Melli (last Azzurro appearances at the Tokyo Games last summer), Nico Mannion, Gabriele Procida and Matteo Spagnolo return.
After training camp in Trentino, the team will move to Bologna to face France in the first summer friendly (Friday, Aug. 12, Unipol Arena 8:30 p.m.). Then the trip to Montpellier to return to visit the French and travel to Hamburg for the tournament (semifinals against Serbia on August 19 and closing match against Germany or Czech Republic on August 20).
Before the EuroBasket debut, external match against Ukraine (venue to be determined) on August 24 and home match against Georgia on August 27 at PalaLeonessa in Brescia.
The 17 Azzurri for the Pinzolo training camp:
#00 Amedeo Della Valle (1993, 194, G)
#0 Marco Spissu (1995, 184, P)
#1 Niccolo Mannion (2001, 190, P)
#6 Paul Biligha (1990, 200, C)
#7 Stefano Tonut (1993, 194, G)
#8 Danilo Gallinari (1988, 208, A)
#9 Nicolo Melli (1991, 206, A)
#13 Simone Fontecchio (1995, 203, A)
#16 Amedeo Tessitori (1994, 208, C)
#17 Giampaolo Ricci (1991, 202, A)
#18 Matteo Spagnolo (2003, 194, P)
#25 Tommaso Baldasso (1998, 192, P)
#33 Achille Polonara (1991, 205, A)
#50 Gabriele Procida (2002, 201, G/A)
#54 Alessandro Pajola (1999, 194, P)
#70 Luigi Datome (1987, 203, A)
#77 John Petrucelli (1992, 193, G/A)
The latest in the basketball market