Luca Banchi, dedication for… Sergio Scariolo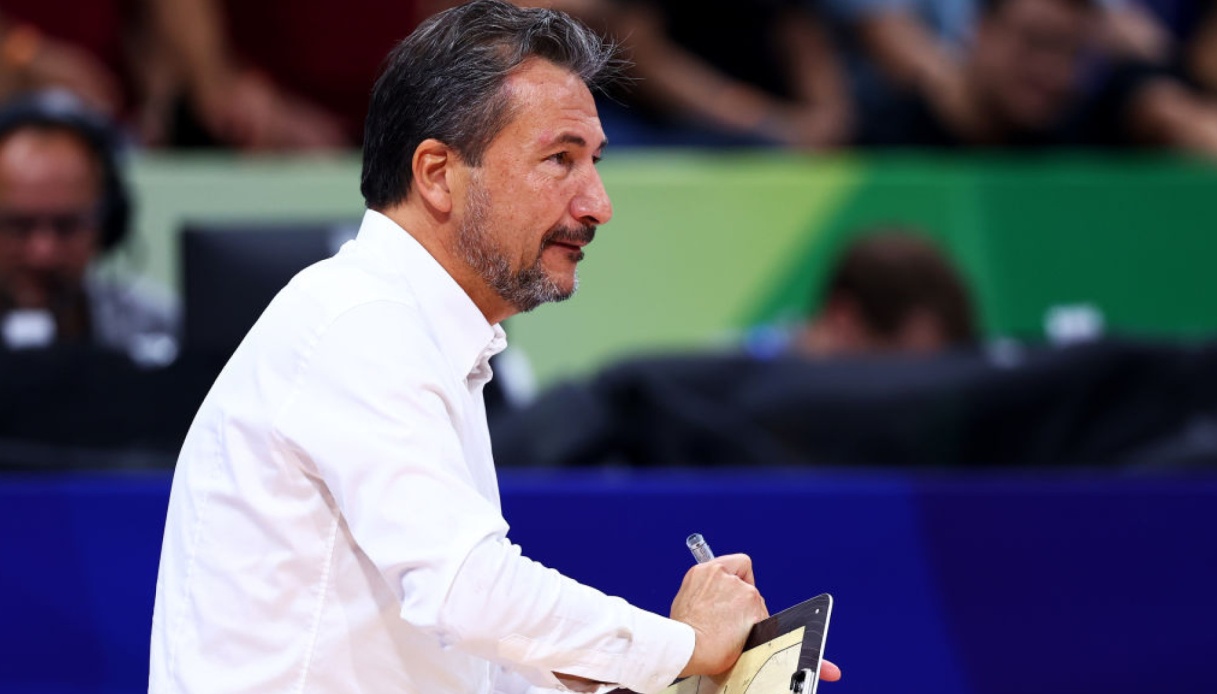 The words of Luca Banchi
Luca Banchi spoke to the press microphones after winning the Supercoppa with Virtus Bologna: "We are happy to have won this first trophy of the season and especially to have enriched the trophy case after a performance of this qualityà and consistency".
"I feel obliged to thank those who preceded me, Sergio Scariolo, who clearly has great merit in the competitions we have played here, for helping to set up and baste the work of this team and all the collaborators, companyà, technicians, who from day one put me in a position to be welcomed and perceive the desire that there'è in this club to excel. I have tried on my part not to curb this flow, I hope that in these two days we have managed to show a level of cohesion and performance that forò should not make people think that our work is finished".
"We are enjoying the moment and working alreadyà with a view to the future, becauseé the 4 workouts that separate us from the first championship game with Scafati will be invaluable in expanding a base of work that will have to serve throughout the season, when at full strength we will have three or four games a week. Continuing to work on the system won't be easy, so I've also liked the response they had this morning after the few hours we had to recover. During the training there'was a desire to gather more information and be prepared for this race. I'm a bit of a non-paying spectator, I'm trying to discover them (the players) day by day, I realize that there are many champions in the team next to promising players, of potential. È it's easier for the coach when you have players of this charisma and personality, who know what è the time to get serious", he concluded.