Olimpia Milano, Sergio Rodriguez has decided to go back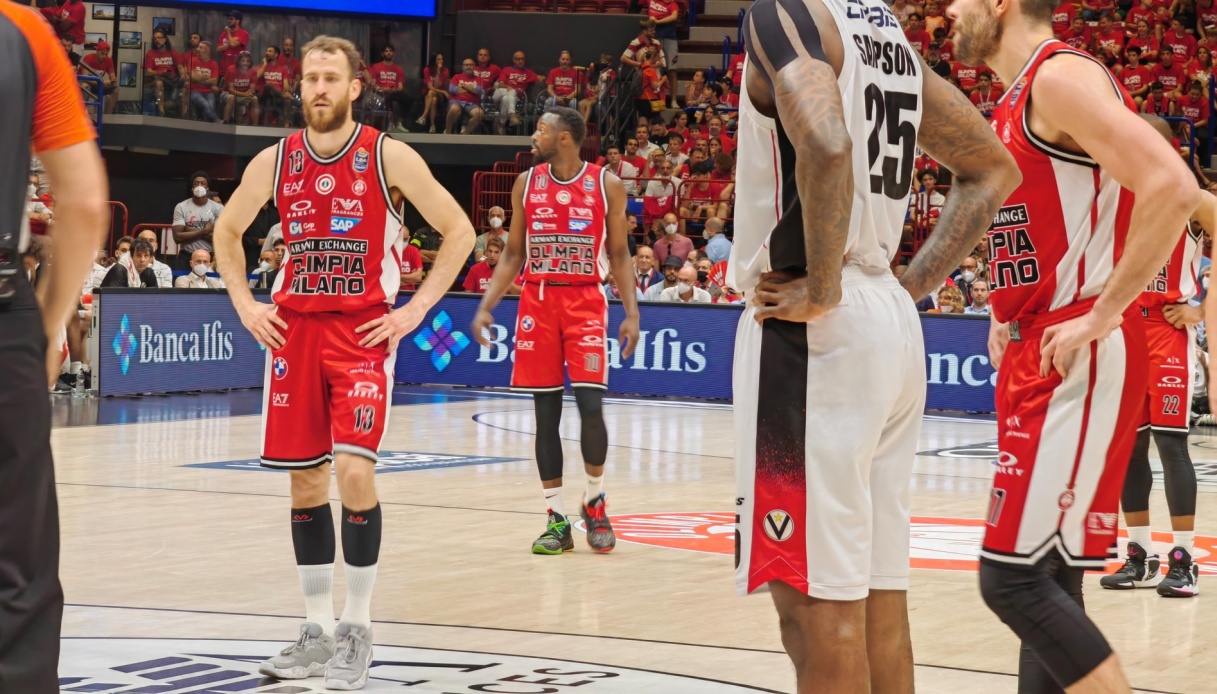 Sergio Rodriguez returns
After three seasons with the Olimpia Milano jersey, Sergio Rodriguez officially leaves the Milanese club to return to Real Madrid, a team in which he had already played from 2010 to 2016.
"Real Madrid has reached an agreement with Sergio Rodriguez, from EA7 Emporio Armani Milano. The player will be linked to the club for the next season, until June 30, 2023," the Iberian club announced through its profiles.
Chacho thus returns to the Spanish league after experiences with the Philladelphia 76ers, Cska Moscow and, of course, Olimpia.
The latest basketball market news