Matteo Berrettini restarts with an experienced opponent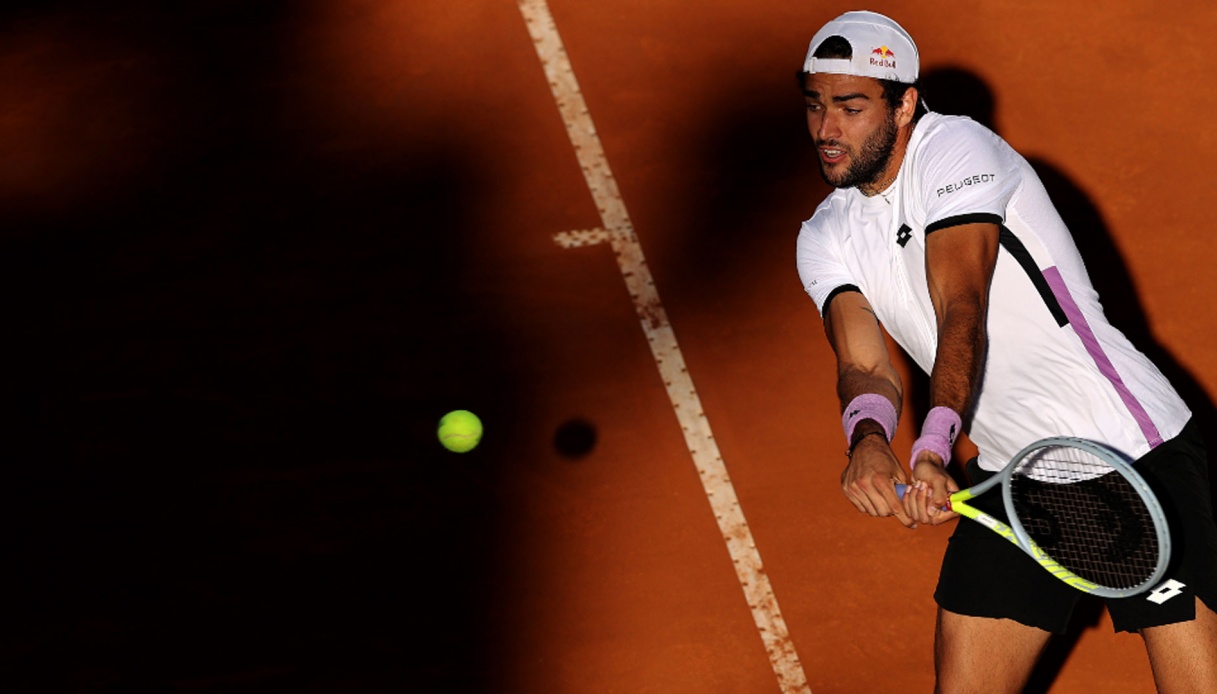 Berrettini again
After a very painful withdrawal from the Wimbledon tournament, Matteo Berrettini is back.
The Roman has played only two matches on clay this year, the last of which was in Rio de Janeiro in February, and in Gstaad, Switzerland, he will face Richard Gasquet, a Frenchman who is certainly not a first-timer (he turned 36 in June) and who in the first round of the Swiss tournament got rid of Roberto Carballes Baena in two sets: 7-5 6-4.
Matteo Berrettini, nicknamed "The Hammer" on the ATP circuit because of the supersonic power of his serve and forehand strokes, is an Italian tennis player, born in Rome on April 12, 1996. He decided to go all in on tennis thanks to the valuable advice of his younger brother Jacopo, also a professional tennis player. At the age of 14 he switched to training at the Canottieri Aniene club, led by Vincenzo Santopadre, who is still his coach.
Berrettini is considered the best Italian player ever on grass, being the only one to have reached the Wimbledon final. He also boasts the second-best ranking ever for an Italian tennis player, having reached the No. 6 position in the ATP rankings in January 2022.