Matteo Berrettini has had it rough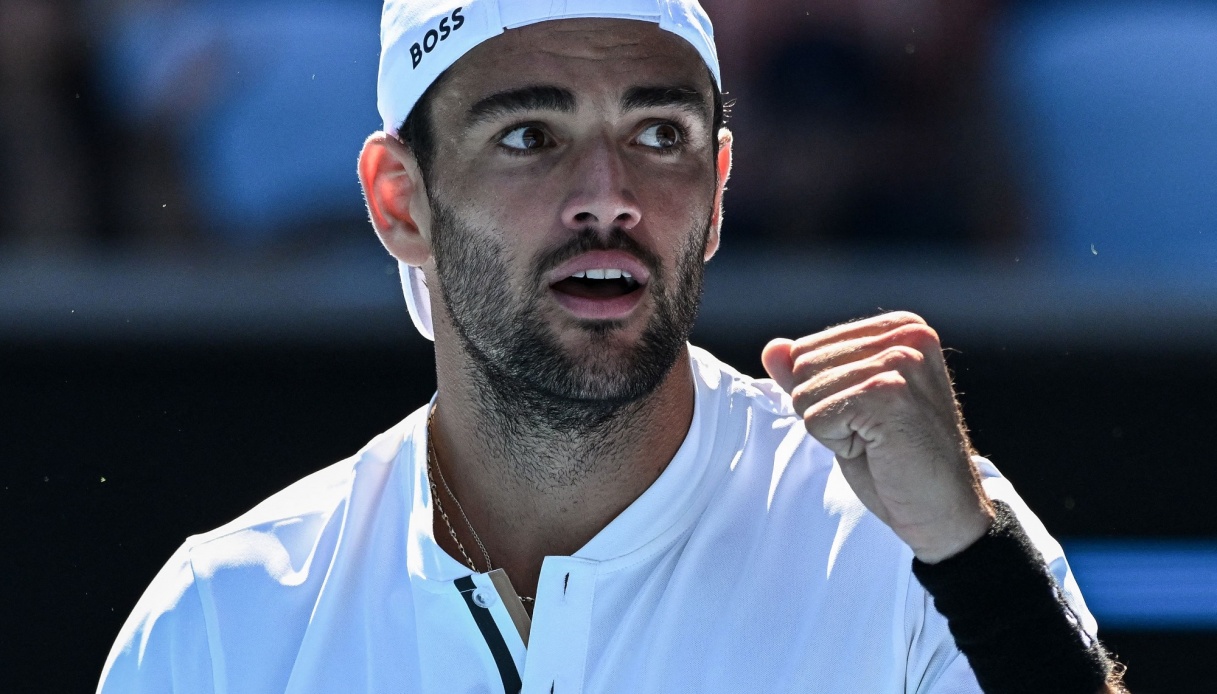 Berrettini advances
Matteo Berrettini had a tough time of it. Engaged against Pedro Martinez in Gstaad, he lost the first set and in the second, at the tie-break, found himself up 2-5. From there, however, began the inexorable comeback of the 2021 Wimbledon finalist.
In fact, after turning the tide in the tie-break, there was no story in the third set: the Roman tennis player upped the tempo, stringing two consecutive breaks that cut the legs off the Spanish tennis player, number five on the scoreboard.
The Italian closed the match in two hours and 18 minutes, imposing himself in three sets: 3-6, 7-6(7-5), 6-1. In the semifinals he will face Austrian Dominic Thiem, who overcame Varillas of Peru in the quarters.
Berrettini is considered the best Italian player ever on grass, being the only one to have reached the Wimbledon final. He also boasts the second-best ranking ever for an Italian tennis player, having reached the No. 6 position in the ATP rankings in January 2022.